World Health Organization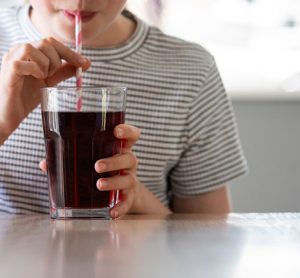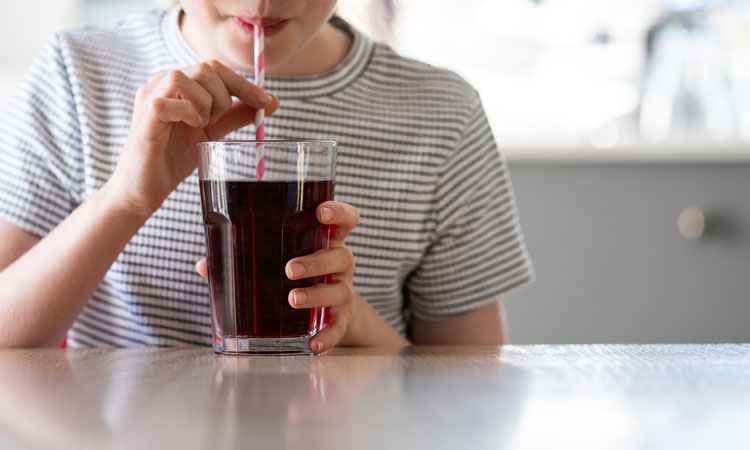 article
Reducing our sugar intake is important for a healthier society and planet, according to Coralie Garcia-Perrin. Here, she explains why.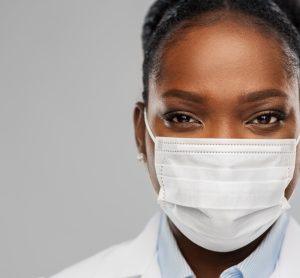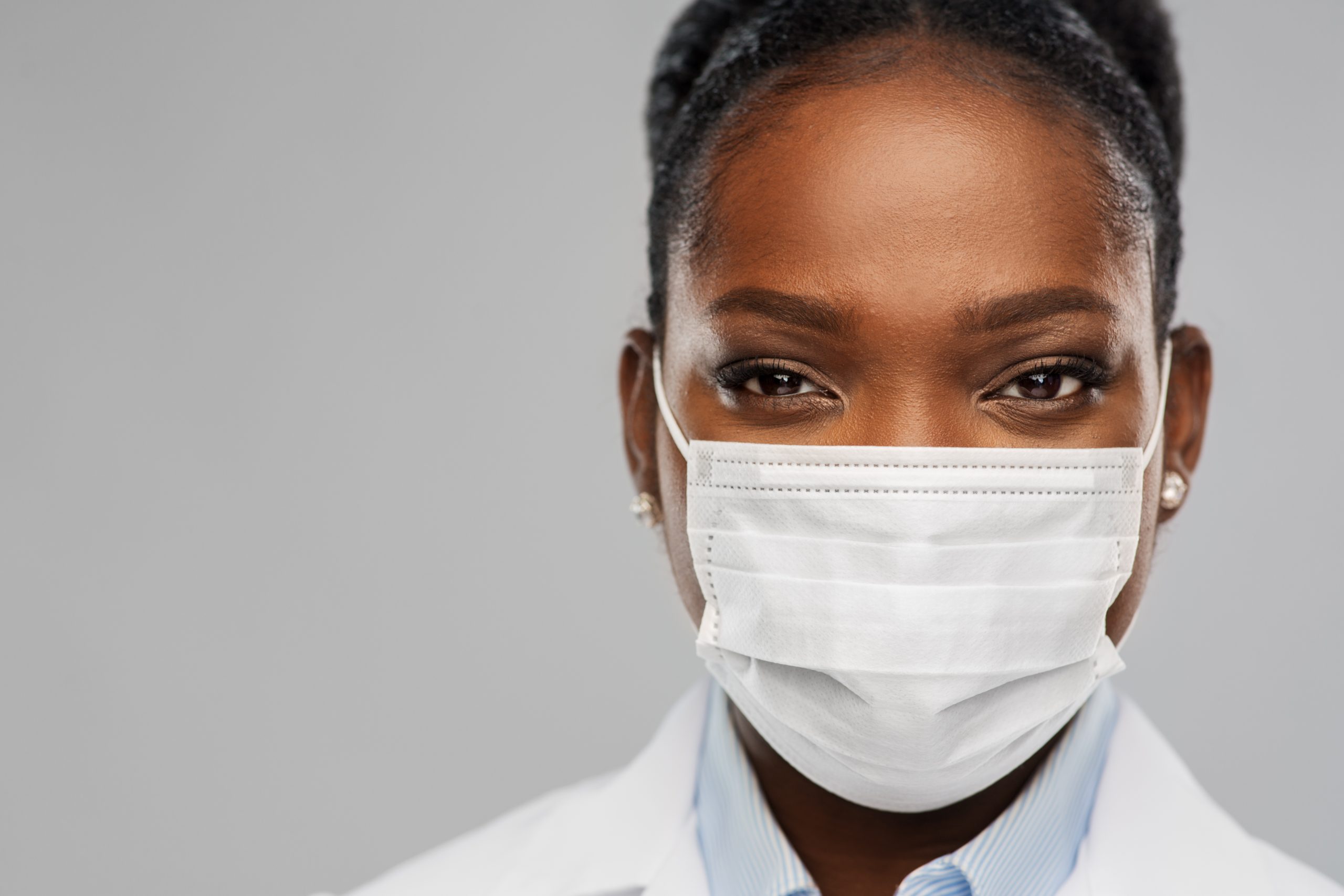 article
New Food's Editor discovers how some major players in the market are protecting their employees during the COVID-19 crisis and the concerns some have expressed over food supply and safety.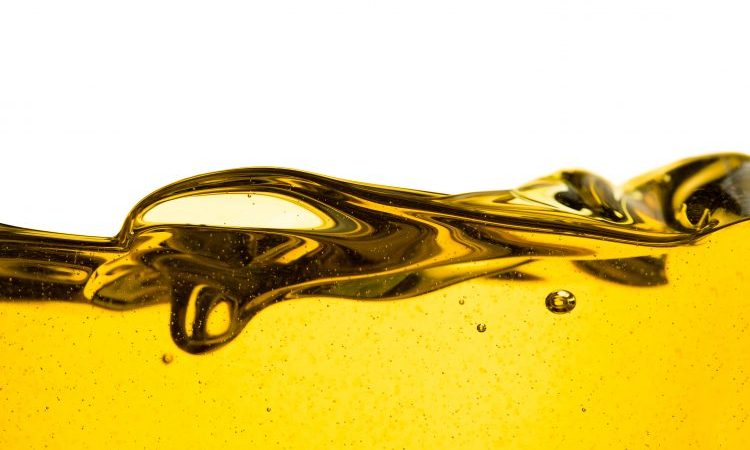 article
Mayank Sharma offers an overview of the global food grade lubricant market, points out recent developments and highlights key factors that will impact its future growth.