Annual IFSAC report on the sources of foodborne illness released
The Interagency Food Safety Analytics Collaboration has released its most recent report about the origins of foodborne illness in the US.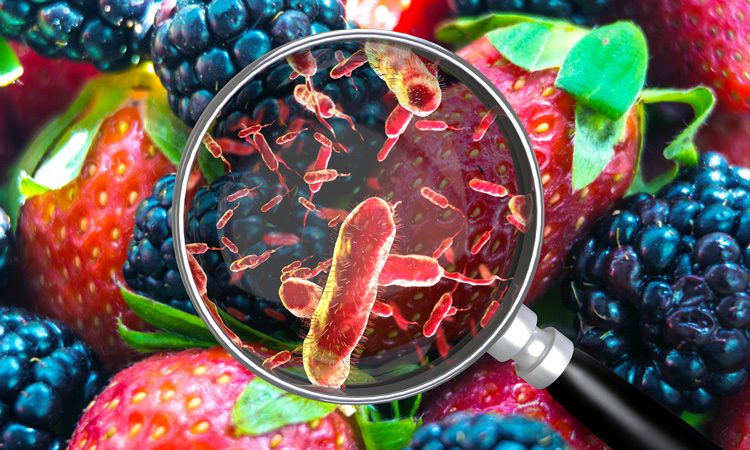 In an effort to understand sources of foodborne illness in the US, the Interagency Food Safety Analytics Collaboration (IFSAC) collects and analyses outbreak data to produce an annual report with estimates of foods responsible for foodborne illnesses caused by pathogens.
Three federal agencies – the CDC, the US Food and Drug Administration (FDA), and the US Department of Agriculture's Food Safety and Inspection Service (USDA-FSIS) – created IFSAC in 2011 to improve coordination of federal food safety analytic efforts and address cross-cutting priorities for food safety data collection, analysis, and use.
The latest report approximates the degree to which four pathogens – Salmonella, E. coli O157, Listeria monocytogenes, and Campylobacter, as well as specific foods and food categories, are responsible for foodborne illnesses.
The Centers for Disease Control and Prevention (CDC) estimates that these four pathogens caused a total of 1.9 million foodborne illnesses in the US each year. The newest report, entitled can be found here.
Some of the key findings include:
More than 75 percent of Salmonella illnesses were attributed to seven food categories: Seeded vegetables, chicken, fruits, pork, eggs, beef and other produce such as nuts
Almost 75 percent of E. coli 0157 illnesses were linked to vegetable row crops and beef
More than 75 percent of Listeria monocytogenes illnesses were linked to dairy products and fruits
Nearly 80 percent of non-dairy foodborne illnesses were attributed to chicken, other seafood (such as shellfish), turkey and other meat/poultry.
The updated estimates, combined with other data, hopes to shape agency priorities and inform the creation of targeted interventions that can help to reduce foodborne illnesses caused by these pathogens. As more data becomes available and methods evolve, attribution estimates may improve. These forecasts are intended to inform and engage stakeholders and to improve federal agencies' abilities to assess whether prevention measures are working.
Related topics
Contaminants, Food Safety, Health & Nutrition, Hygiene, Mycotoxins, Outbreaks & product recalls, Pathogens, recalls, Regulation & Legislation, Research & development, Supply chain, The consumer
Related regions