Extending the shelf life of food and beverages
A report has detailed possible novel packaging technologies in order to help extend the shelf life of foods and beverages…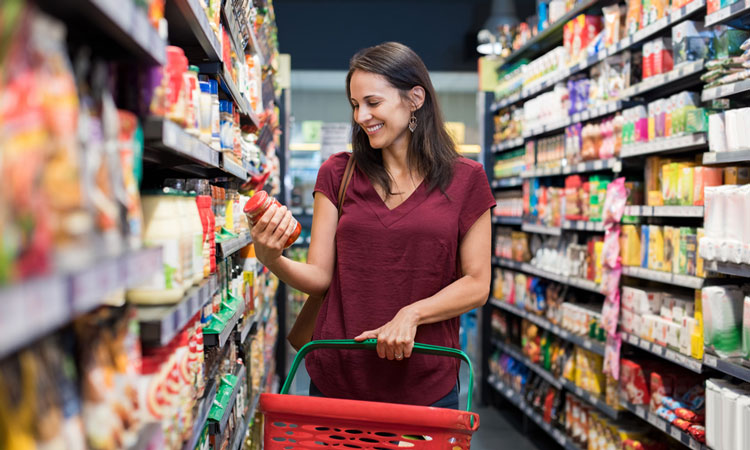 A Chicago-based research intelligence company has released a detailed report on novel packaging technologies for the shelf-life extension of foods and beverages. Recognising that approximately 1.3 billion tons of food is lost or wasted globally at a cost of nearly $1 trillion a year, the report highlights some of the newest and most promising technologies in development to prolong the shelf life of various foods and beverages.
Food preservation is a concern not just for industry-related clients, but for consumers as well, comments Dr Paula Hock, who worked on the project for company PreScouter.
"The research in this area is especially interesting, as it's an industry that really listens to the consumer base. This is evidenced by a push toward food derivatives for novel packaging and the desire to extend the lifetime of purchased food products to reduce food waste," added Dr Hock.
The report details nine recent shelf life extension solutions in various stages of development, illustrating the main features of each as well as the benefits and drawbacks each technology bears. Some of these are halloysite nanotubes, nanosilica powder, mango peel, graphene oxide and antioxident nanoselenium packaging.
One major trend seen throughout the research is a move toward more food- and plant-based additives and packaging. From superior coating materials to novel additives that put a new spin on older technologies, six of the nine solutions presented are already approved for food use, 
Related organisations
Related people