Recall Roundup: Listeria monocytogenes and undeclared allergens
Read our latest Recall Roundup to keep up to date with what food products have been recalled in the UK and US this week.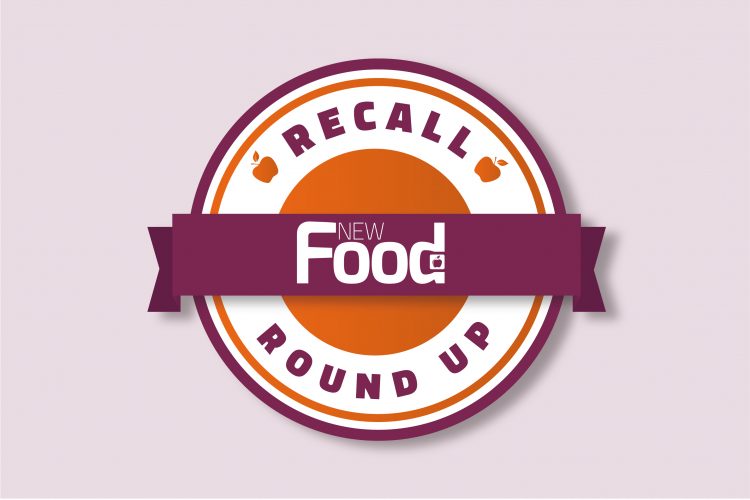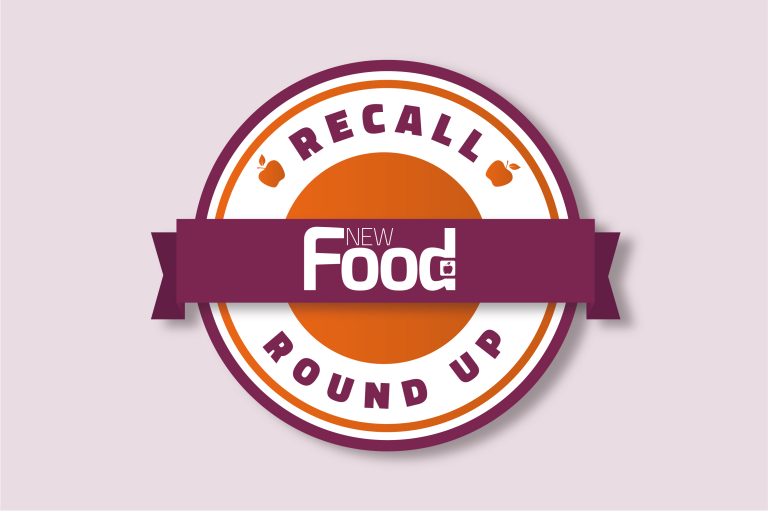 Pathogens
In the UK, Lidl is recalling McEnnedy Corn Dogs as Listeria monocytogenes has been found in the product, as well as in the accompanying sauce.
The product comes in a pack size of 530g. The best before dates to look out for include 28 April 2024, 10 June 2024 and 10 August 2024.
As well as recalling the above product, Lidl is also displaying point of sale notices in stores where the product was sold to notify consumers what they should do if they purchased the product.
Advice states that those who have purchased the product should not eat it. Instead, they should return it to the store of purchase for a full refund.
Meanwhile, in the US, Mid America Pet Food of Texas, is voluntarily recalling one lot of Victor Super Premium Dog Food "Hi-Pro Plus". This pet food is produced at its Mount Pleasant, Texas production facility and has the potential to be contaminated with Salmonella.
The recalled product was sold in five-pound bags. The company claims that "no human or pet illnesses have been reported to date" however they have also warned consumers that if their pet has consumed the recalled product and has symptoms, they should contact their veterinarian.
The product was distributed to various distributors and retailers in the US. In total there are 644 cases being recalled with the lot code 1000016385 and the Best By Date 4/30/2024.
FDA sends warning letters to three infant formula manufacturers
Retailers and distributors have been told that they should "immediately pull the recalled lot from their inventory and shelves". The company has also said "do not sell or donate the recalled products".
Additional advice states that the recalled product should not be fed to pets or any other animals and that the food should be destroyed in a way that children, pets and wildlife cannot access.
"Wash and sanitise pet food bowls, cups and storage containers. Always ensure you wash and sanitise your hands after handling recalled food or any utensils that come in contact with recalled food," continued Mid America Pet Food.
Undeclared allergens
Back in the UK, Marks and Spencer recalls Plant Kitchen No Chicken and Chorizo Sandwich because it contains egg that is not mentioned on the label. The product has a use by date of 06 September 2023.
Marks and Spencer has been advised to contact the relevant allergy support organisations that will be able to inform their members about the recall.
Customers that have purchased the recalled product and have an allergy or intolerance to egg have been advised not to eat it. Instead it can be returned to your nearest store for a full refund.
To read last week's Recall Roundup, click here.
Related organisations
Related regions