Recall Roundup: Listeria monocytogenes and undeclared allergens
In this week's Recall Roundup, we look at food recalls including soft serve ice creams being contaminated with Listeria monocytogenes.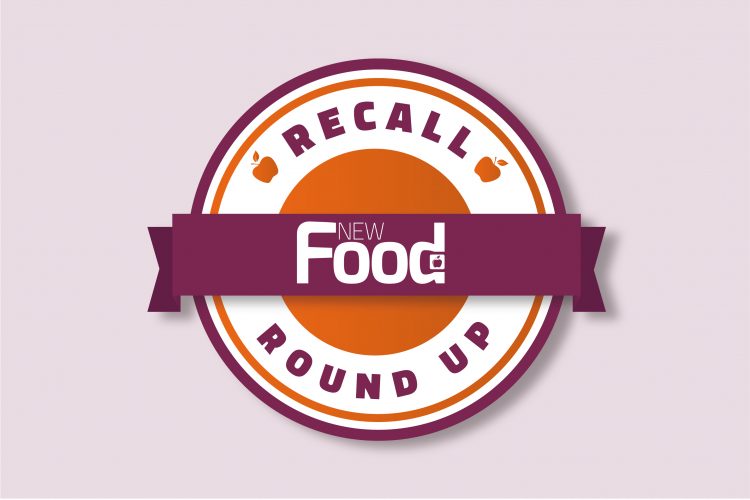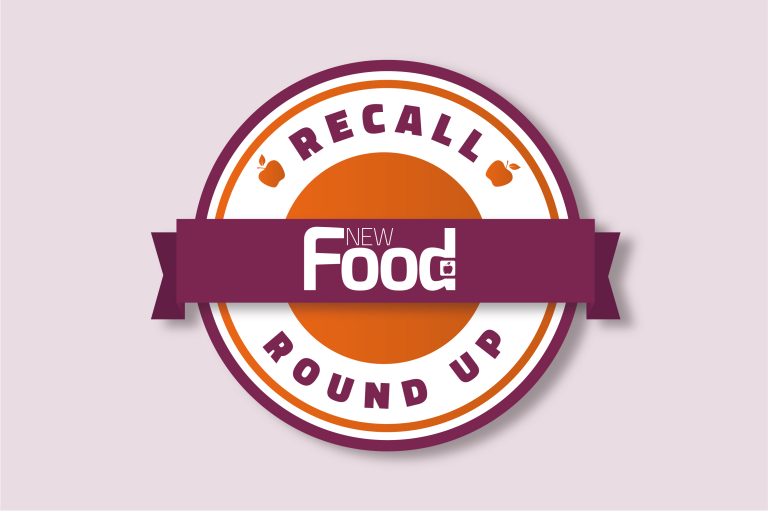 Pathogens
In the US, Real Kosher Ice Cream of Brooklyn, NY is recalling its "soft serve on the go" ice cream and sorbet cups, as the company has flagged its potential to be contaminated with Listeria monocytogenes.
Though the recalled product reached consumers through Canteens, Grocery and Convenience stores, the soft serve on the go cups were distributed to various states, to find out where click this link.
The recalled product is packaged in an 8 fl oz clear plastic cup, with the company highlighting the product "like a soft serve cup served in an ice cream store, with a clear plastic cover with a seal and spoon attached to it".
To find out the varieties of soft serve ice cream being recalled, click here.
The UPC is the only identifiable code on the package, meaning that there are no LOT numbers of best by dates to look out for. However, all products produced by to 8/4/23 are being recalled.
The US Food and Drug Administration (FDA) has said that, to date, two cases of illness have been reported in this outbreak in two states, with both individuals being hospitalised. The FDA has said that "no deaths have been reported to date".
Advice states that consumers should discontinue consumption of the product immediately by disposing of the product or returning it to the store of purchase for a full refund.
Undeclared allergens
Meanwhile, in the UK, Krispy Kreme is recalling its White Chocolate & Raspberry Summer 4-pack of doughnuts because it contains peanuts that are not mentioned on the label.
This has occurred because some packs have been incorrectly boxed with two Reese's doughnuts which contain peanuts. The recalled packs have a best before date of 06 August 2023.
The company is recalling the product from consumers and has been advised to contact the relevant allergy support organisations.
Consumers that have purchased the product and have an allergy to peanuts have been advised not to eat it. Instead it can be returned to the store of purchase for a full refund.
Related organisations
Related regions