Recall Roundup: Microbial contamination and undeclared allergens
This week, New Food looks at what food products have been recalled in the US and Canada, including a recall due to the presence of a "dangerous" bacteria in hot sauce.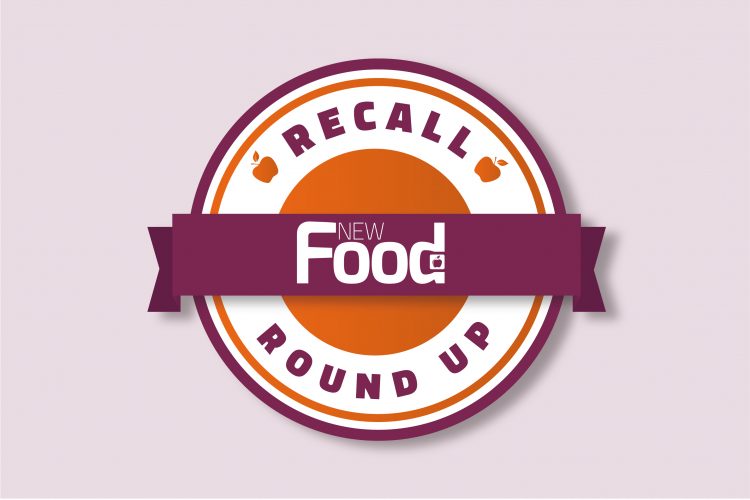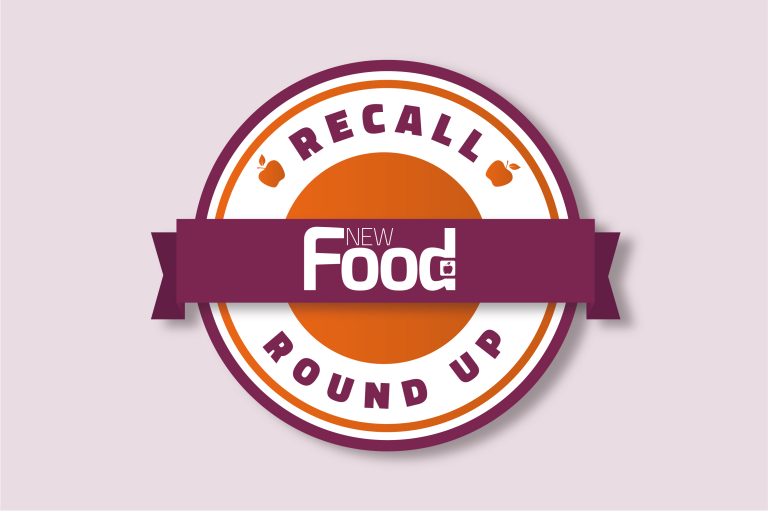 Microbial contamination
In Canada, Komera Original is recalling its Seasoned Hot Pepper Sauce as it potentially contains a "dangerous" bacteria called Clostridium botulinum.
The product is sold in 148 mil bottles and has a UPC code of 6 27987 43939 7. This recall concerns all units sold up to and including 30 March 2023.
The company has said that the recalled product was sold in Alberta, Manitoba, Quebec and online and however it may have been distributed in other provinces and territories.
Advice states that consumers should not eat the product, nor should they serve, use, sell, or distribute it. Instead, it should be thrown away or returned to the store of purchase.
Undeclared allergens
Over in the US, numerous products have been recalled this week due to incorrect allergen labelling.
Gilster Mary Lee of Illinois is recalling one lot of HyVee Hamburger Chili Macaroni Skillet Meal as it may contain milk that isn't mentioned on the label.
The UPC code for the product is 75450-08552 however the company has emphasised that only "one lot" is affected by this recall. The product is packaged in 5.2oz cartons which have a best by date of FEB 08 24 Y18.
The recalled product was sold at HyVee Retail Stores and Dollar Fresh Market Stores in Iowa, Illinois, Missouri, Kansas, Nebraska, South Dakota, Minnesota and Wisconsin. Gilster-Mary Lee Corp. has claimed that no illnesses have been reported to date in connection with this product.
Consumers can return the product to the store of purchase for a full refund or discard it.
Elsewhere in the US, Salento Organics of Florida is recalling its four ounce packages of various chocolate bites as they could contain milk that isn't mentioned on the label.
The recalled products include: Dark Chocolate Pitaya Bites, Dark Chocolate Goldenberry Bites, Dark Chocolate Mango Bites, Dark Chocolate Banana Bites, Dark Chocolate Pineapple Bites and Dark Chocolate Peanut Bites.
The recalled products were distributed nationwide in retail stores and via mail orders.
To read the UPC codes, LOT codes and best by dates for all the affected products, click here.
Salento Organics has said that no illnesses have been reported to date in connection with this recall. To continue the recall investigation, production of the product has been suspended until Food and Drug Administration (FDA) and Gilster Mary Lee are "certain that the problem has been corrected".
Consumers who have purchased four ounce packages of Dark Chocolate Fruit and Peanut Bites listed above have been urged to return them to the place of purchase for a full refund.
To read last week's recall roundup, click here. 
Related organisations
Related regions