Recall Roundup: Hepatitis A and undeclared allergens
Find out what food products have been recalled in the UK, US and Canada this week due to undeclared allergens and Hepatitis A…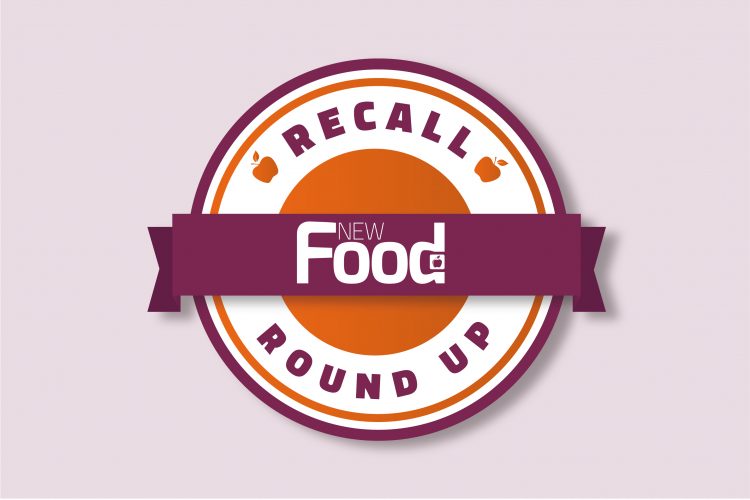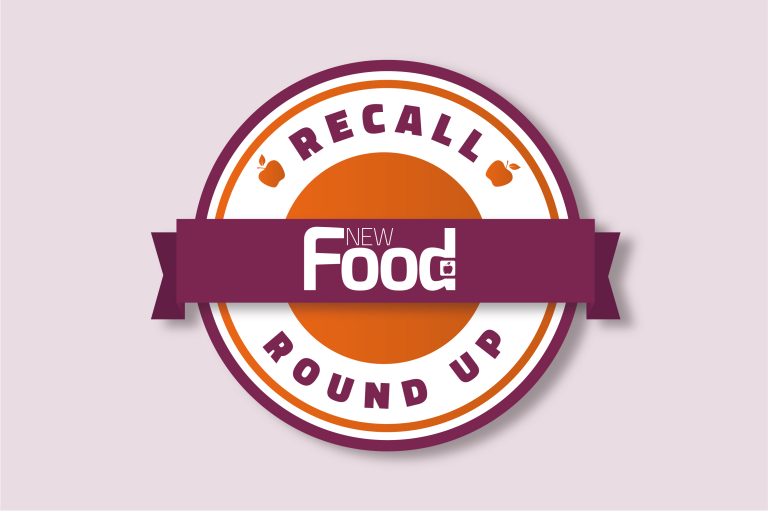 In the US, Scenic Fruit Company, Oregon is recalling its frozen organic strawberries that were sold to Costco, Aldi, KeHE, Vital Choice Seafood, PCC Community Markets and frozen organic tropical blend sold to Trader Joe's. This is due to an outbreak of Hepatitis A.
People that may have consumed the affected products have been advised to consult with their health care professional or local health department to determine whether a vaccination is appropriate. However, consumers with symptoms of Hepatitis A should contact their health care professionals or the local health department immediately.
The company has claimed that Hepatitis A has not been detected on the products however "out of an abundance of caution", consumers should stop consuming the product and return it tot heir local store for a full refund.
To read the full list of products being recalled, as well as their pack sizes, UPC codes and best before dates, click here.
Undeclared allergens
Meanwhile, in Canada, Day-Lee Foods Inc. is recalling its Frozen Pre-Fried Tempura Shrimp due to the presence of egg that is not mentioned on the label.
The Canadian Food Inspection Agency has said that the product's audience was hotels restaurants and institutions and was sold in British Columbia. The Frozen Pre-Friend Tempura shrimp was sold in a pack size of 3kg and has a best before date of 24 June. The product code to look out for is 1200058D.
Advice states that the product should not be used, sold, served or distributed.
NFCU visits premises linked to alleged food fraud investigation
Over in the UK, Waitrose is recalling its Tomato & Mozzarella Arancini because it contains wheat (gluten) that is not mentioned on the label.
The product is sold in a pack size of 300g and has a use by date of 23 March 2023.
Waitrose has been advised to contact the relevant allergy support organisations which will tell their members about the recall. The company has also issued a point-of-sale notice to its customers to explain what they should do if they have purchased the product.
If you have bought the above product and have coeliac disease, and/or an allergy or intolerance to wheat or gluten, do not eat it. Instead it can be returned to the store of purchase for a full refund.
To read last week's recall roundup, click here.