Can soda sugar content be reduced without impacting sales?
A new study has investigated how sugar reduction strategies for soda manufacturers might affect product sales.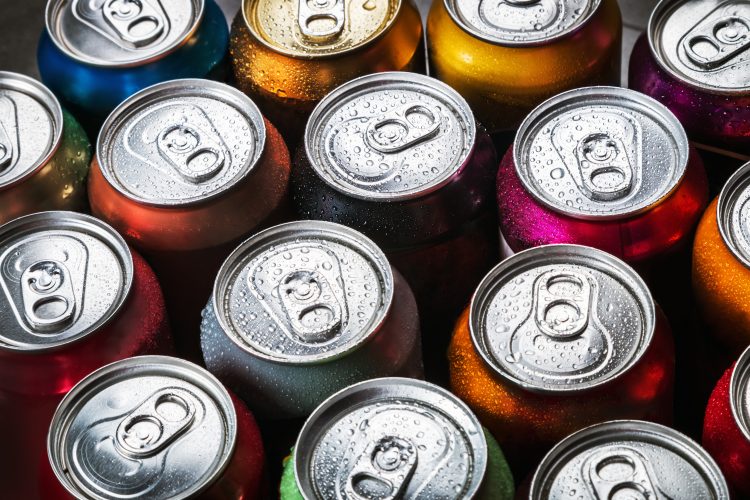 Researchers from the University of North Carolina and University of Amsterdam have carried out a study on how sugar reduction strategies affect new product sales.
Results claimed that reducing sugar in consumer-packaged goods by a 8 –10 percent could lead to nationwide savings of more than $110 billion in health care costs.
"Despite clear evidence of the negative consequences of sugar consumption, consumers' intake has steadily increased over the years," said Kristopher O. Keller, Assistant Professor at UNC Kenan-Flagler Business School.
"Companies need to offer appealing products that can help reduce sugar consumption," continued Keller.
Using soda manufacturer PepsiCo as an example, the researchers found that the company has been reducing the sugar content in its products over the years while increasingly launching smaller package sizes to appeal to health-conscious consumers.
However, the researchers said that soda companies need to "strike a delicate" balance between sugar reduction and protecting and increasing their sales.
During their study, the researchers examined two sugar-reduction strategies: sugar content reduction and package size reduction. The authors also proposed that the effectiveness of a strategy depended on three sets of product-related strategy decisions including labelling, branding, and packaging.
Regarding labelling, the researchers said that brand manufacturers "must decide whether to feature claims of the presence or absence of (un)healthy ingredients, which can signal enjoyment and/or healthiness".
They also found that branding decisions can determine whether reduced sugar products are lunched under a mini or diet sub-brand or the main brand.
Finally, the study highlighted that packaging decisions (such as the number of products per pack) matter when it comes to sugar consumption in soda.
"Single items limit consumption, which is consistent with package size reduction, whereas multipacks give consumers stock for continued consumption," said the researchers.
"With the average soda product being close to 50 fluid ounces in size, there is ample room for product (size) adjustments that can reduce consumers' average sugar exposure," concluded Jonne Y. Guyt, Associate Professor and Research Coordinator at the Marketing Department of the Amsterdam Business School