KFC appoints new Chief Sustainability Officer
Nira Johri will be leaving Rich's to join KFC Global as its new Chief Sustainability Officer from 3 April 2023.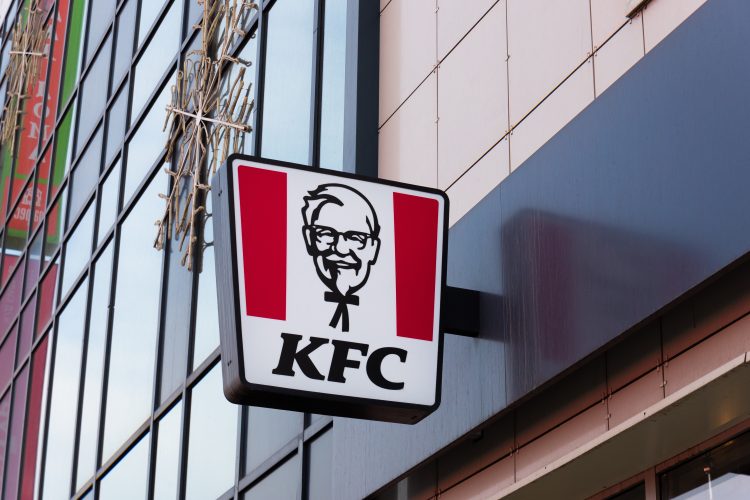 KFC Global has announced that Nira Johri will be joining the company as its new Chief Sustainability Officer.
Effective from 3 April 2023, Johri will be reporting directly to Val Kubizniak, KFC's Global Chief Marketing Officer. She will also be responsible for taking charge of KFC's environmental, social and governance (ESG) agenda across its pillars, including: People and Communities, Chicken and Nutrition, and Climate and Supply Chain. 
Hoping that KFC will be recognised as a "modern, trusted, feel-good brand", the company has said that its global "Done the Right Way" ESG strategy is an key enterprise-wide business imperative that has a cross-functional priority.
Johri previously worked for Rich Products Corporation (Rich's) as its Vice President of Global Inclusion and Sustainability. In her time working there, she reportedly worked on a sustainability-vision, strategy and branding for its global bakery and food business.
Prior to this, Johri also occupied several leadership roles at the World Cocoa Foundation, Unilever and the United States Department of Defense and Obama for America.
In terms of sustainability, KFC has various ambitions to make a positive impact on the planet. It has said that it has a goal of becoming a "fully circular zero waste business by 2035, as well as becoming a net zero carbon business by 2040 or sooner". What's more,- to make academically informed changes, it works in partnership with the University of Liverpool's Zero Carbon Research Institute to aid its decision making processes.