New Global Chief Sustainability Officer appointed for JBS
JBS has appointed Jason Weller to its executive team leadership in a newly created role to drive sustainability.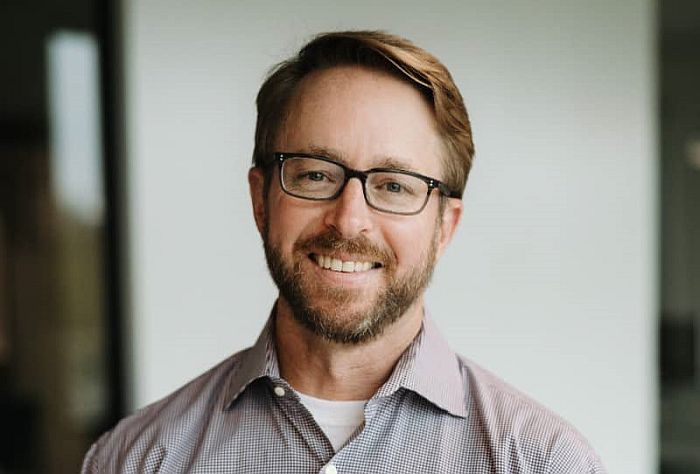 In a new role created by JBS, Jason Weller has been appointed as the company's first Global Chief Sustainability Officer. Weller will have oversight of ESG and sustainability strategies and will work in partnership with regional teams across the world.
Jason Weller, our new global chief sustainability officer, joins our executive leadership team. Jason will lead our #sustainability and #ESG strategies around the world. https://t.co/z49dfW0DUi pic.twitter.com/8BMVrK6S27

— JBS USA (@JBSFoodsUSA) September 21, 2022
"His expertise in agricultural carbon markets and his passion for rural vitality make Jason the ideal person to drive JBS forward as we focus on combatting climate change and achieving our ambitious sustainability targets," said Gilberto Tomazoni, JBS, Global CEO.
"We are confident that Jason's leadership will help accelerate our sustainability efforts, including increased transparency, industry-leading investments and the more efficient use of natural resources to create a more sustainable agricultural system," continued Tomazoni.
Previously, Weller worked at Truetta, where he helped to establish one of the largest agricultural carbon credit programmes in the US as president of the farmer-led sustainability business at Land O'Lakes.
Additionally, Weller assisted in Truetta's efforts to support farmers with market-based opportunities for sustainability practises. He also helped consumer packaged goods company partners to achieve their supply chain sustainability goals, including validating Scope 3 emission reduction.
Weller has served as Chief of USFA's Natural Resources Conservation Service which delivers assistance to protect and improve the quality of the operation's natural resources. Prior to this, Weller has a wealth of experience at the US House Appropriations Subcommittee on Agriculture, the US House Budget Committee, and in the White House Office of Management and Budget.
JBS has hopes to develop the roadmap for the company's Net Zero 2040 commitment. With the appointment of the new Global Chief Sustainability Officer, the company's existing strategies to operate in a sustainable manner that preserves the planet's resources for future generations may prosper.
Some of the existing plans for JBS to achieve Net Zero 2040 include $100 million in investments in research and development, 100 percent renewable sources being used its facilities and eliminating illegal Amazon deforestation from its supply chain – including the suppliers of its suppliers – by 2025, and in other Brazilian biomes by 2030.
"As we face the challenges of climate change, food insecurity, deforestation and global population growth, I am excited to help JBS lead the effort to lessen the impacts of agriculture and strengthen our global food supply," said Weller.
Related organisations
Related people