Recall Roundup: Foreign objects and undeclared allergens
Read our latest recall roundup to find out about recalls in the US and UK, including small pieces of plastic found in Quorn meatballs.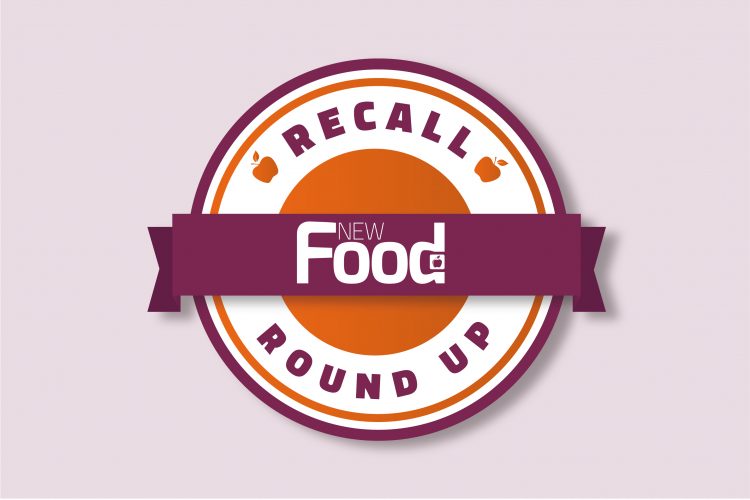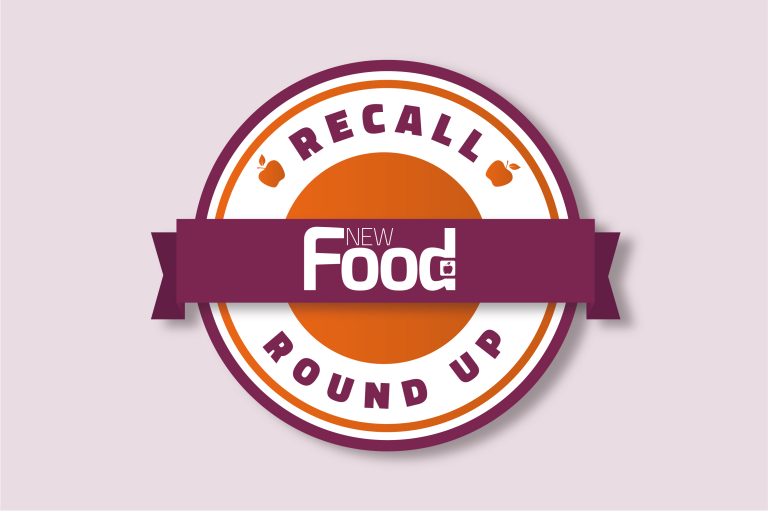 Foreign objects
In the UK, Quorn Foods is recalling its Frozen Quorn Style Balls as they may contains small pieces of plastic.
The product is sold in a pack size of 300g and has a best before date of 30 September 2024. This recall is England and Scotland specific. 
As well as recalling the product, Quorn has also issued a notice to its customers to explain why the product is being recalled and what consumers should do if they have bought the product.
Consumers have been advised to not eat the product, instead they can return it to the store of purchase for a full refund. No receipt is required.
Undeclared allergens
Elsewhere in the UK, Taiko Foods is recalling its Taiko Chicken Katsu Bites with Teri Mayo Sauce because the product contains crustaceans that are not mentioned on the label.
The recalled product is sold in a pack size of 98g and has a use by date of 10 February 2023.
Taiko Foods has been advised by the Food Standards Agency (FSA) to contact the relevant allergy support organisations, that will tell their members about the recall. The company has issued a recall notice to its customers, to explain to customers why the product is being recalled.
Customers who have bought the product and have an allergy to crustaceans have been advised not to eat it. They can return it to their nearest store for a full refund.
Meanwhile, in the US, Pilgrim's Roasted Nut'z of North Plains, Oregon, is recalling numerous products due to undeclared milk, soy, and/or walnut.
To read the full list of products being recalled, click here.
The company has said that the products are packaged in either 8oz plastic cone bags or 8oz bags with no lot code or best by date.
The recalled products were sold in retail stores in Oregon, Washington and California and via the company's website, as well as at farmers markets and events in Oregon.
The company has urged customers who have purchased the recalled products prior to 2/2/2023 to destroy them or return them to the place of purchase if they have a sensitivity to milk, soy and/or walnut.
The company has claimed that they are "not aware of any reported cases of illness related to these products to date".
Read last week's recall round up here.
Related organisations
Related regions