Recall Roundup: Listeria monocytogenes and undeclared allergens
This week, New Food looks at recalls that have occurred in the UK and US, including a potential Listeria monocytogenes contamination in various products.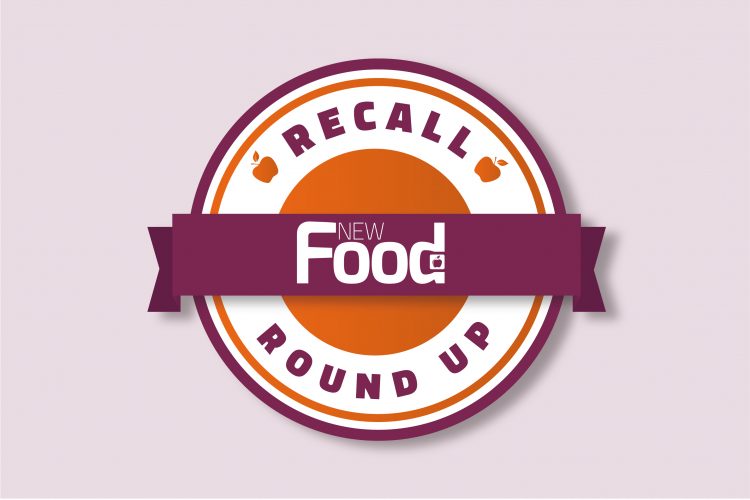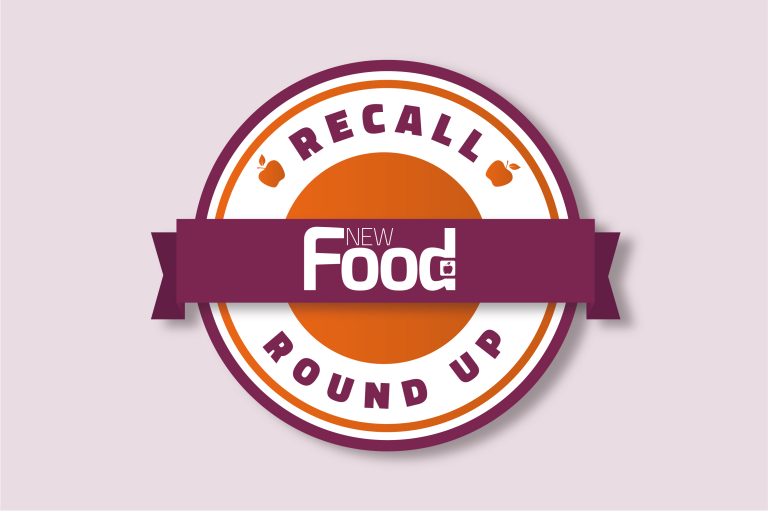 Pathogens
In the US, Fresh Ideation Food Group LLC of Baltimore is recalling numerous products sold between 24 January and 30 January 2023 as the company says the products have the "potential to be contaminated with Listeria monocytogenes".
The recalled products have been distributed in Connecticut, District of Columbia, Maryland, Massachusetts, New Jersey, New York, North Carolina, Pennsylvania, South Carolina, and Virginia. These products were sold in retail locations, vending machines, and during travel with transportation providers.
The products involved in the recall include sandwiches, salads, snacks, yogurt, wraps and related products. To read the full list of products being recalled, click here.
All recalled products are packaged with a "Fresh Creative Cuisine" label and/or identifier on the bottom of the label with the Fresh Creative Cuisine name. In addition, the products have a "fresh through" or "sell through" date ranging from 31 January 2023 through to 6 February 2023.
Challenges to the control of Listeria monocytogenes in food products
The recall was started following the company's environmental samples testing positive for Listeria monocytogenes. Fresh Ideation Food Group has claimed that there have been no illnesses reported to date.
Consumers who have purchased any of the recalled products have been urged to contact the company.
Undeclared allergens
Meanwhile, in the UK, Vegan Store is recalling its Go Max Go Buccaneer Candy Bar as it contains peanuts which are not mentioned on the label.
The company has said that this happened as a result of a packaging error, whereby some products were "incorrectly packed with another product that contains peanuts".
The affected product comes in a pack size of 57g and has a best before date of 24 April 2023.
The rectify the problem, Vegan Store is recalling the above product from customers and has contacted relevant allergy support organisations that will inform their members about the recall. In addition, the company has issued a point of sale notice to explain to customers why the product is being recalled and to explain what they should do if they have bought the product.
Consumers with an allergy to peanuts have been advised not to eat it, instead they can return it to the store of purchase for a full refund.
Back in the US, Titans Global Inc has issued an allergy alert for various products including JSJ Chocolate Cake, JSJ ZSR Cake and JSJ DMC Leaf Cake, as they contain undeclared egg.
All recalled cakes come in 95g clear packages with the lot number #20221108B and the best before date 2022/11/08. The company has said that the cakes were distributed to retail stores in California.
Consumers who have purchased any of the three recalled cakes have been urged by the company to return them to the place of purchase for a full refund.  
Related organisations
Related regions