Arkansas finalises cooperative agreement with FSIS
Arkansas has signed a cooperative agreement for the State Meat Inspection Program which should "help prevent supply chain bottlenecks", according to USDA's Deputy Under Secretary for Food Safety.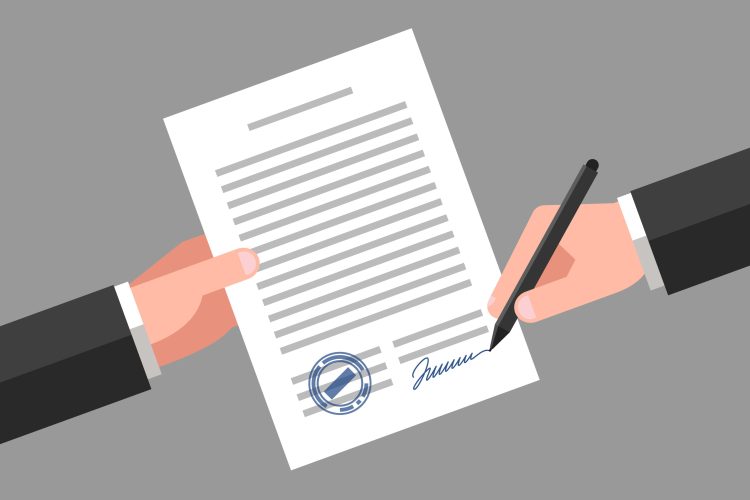 The southern state Arkansas and the US Department of Agriculture's (USDA) Food Safety and Inspection Services (FSIS) has finalised a cooperative agreement meaning that meats produced for shipment are permitted to be inspected in the state. This is part of USDA's broader commitment to supporting local and regional food systems and a more resilient supply chain.
The agreement declares that the state inspection programme must enforce requirements "at least equal to" those implemented under the Federal Meat Inspection Act (FMIA).
"Today's announcement with Arkansas will help strengthen our nation's food system and help prevent supply chain bottlenecks," said the USDA's Deputy Under Secretary for Food Safety Sandra Eskin. "This programme is especially helpful to small meat and poultry processors in building their local and state marketplaces."
The recent announcement of the State Meat Inspection Program provides a much-needed boost to the state of Arkansas. Cody Burkham, Executive Vice President of @ArkCattlemen shares more details about how this announcement will impact the state. pic.twitter.com/6IAa1WEWc3

— Arkansas Department of Agriculture (@ARDeptofAgricul) October 7, 2022
The State Meat Inspection Program (MPI) was initiated by the 'Wholesome Meat Inspections Act' and the 'Wholesome Poultry Products Act'. Today, the programme is in place to ensure that local farmers provide inspected meat products to consumers that meet the same regulatory standards enforced by the USDA.
The programme specifically covers the slaughter and processing of cattle, sheep, swine, goats and selected exotic species.
Meat and Poultry Inspection Programmes are now active in 29 states. Because of this, establishments have the option to apply for federal or state inspection. Products produced under state inspection are limited to intrastate commerce unless the producing establishment participates in the Cooperative Interstate Shipments programme.
To keep on top of regulation, the FSIS reviews each state MPI programme and its requirements and activities at least annually.
For a full list of states included participating in the MPI, click here.
The FSIS will be posting quarterly updates on various establishment-specific datasets on laboratory sampling and inspection tasks. These updates will include matters concerning egg product sampling data, raw beef components sampling data and raw beef follow-up sampling data. The full list of datasets can be found here.