Recall Roundup: Multiple Listeria alerts raised in North America
Read our latest roundup of recalls impacting the UK, US, and Canada, including several cases of nuts not being included on product labels, and multiple pathogen alerts.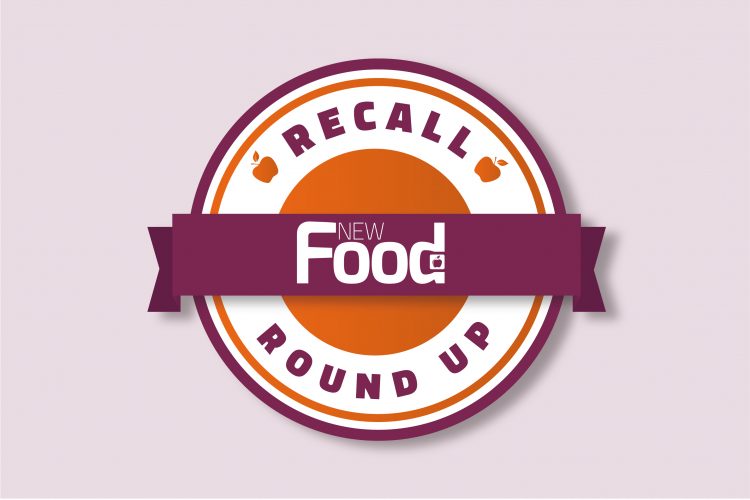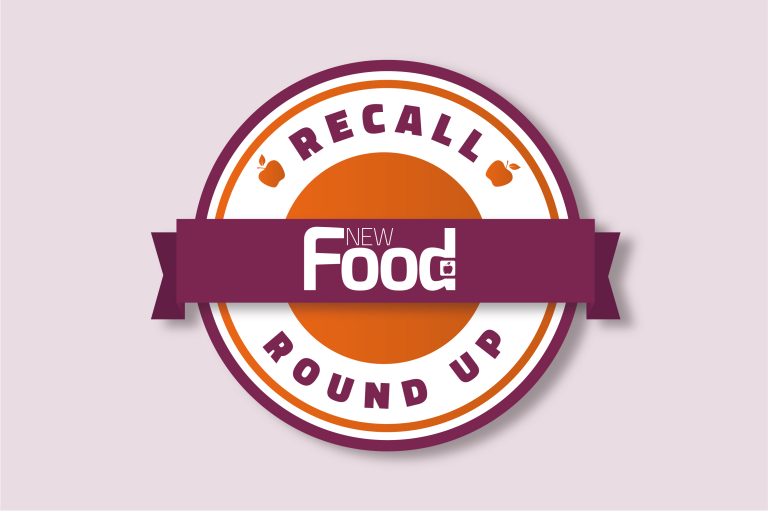 This week several recalls have been recorded in the UK, US and Canada due to undeclared allergens and pathogen concerns. Here's what you need to know…
Undeclared allergens
In Northern Ireland, Galberts is recalling Galberts Plant Based Lemon Cheesecake due to it containing walnuts (nuts) which have not been mentioned on the label.
The company are recalling all 2 x 100g packs, regardless of their best before date.
A point of sale notice has been issued to customers. If you have bought the product and have an allergy to nuts then do not eat it, instead return it to the store you bought it from for a full refund.
Meanwhile, Tesco is recalling various desert products as they also contain walnuts (nuts) that have not been mentioned on the label. The products include:
Tesco Free From Strawberry Cheesecake with a pack size of 2x100g. All date codes are being recalled
Wicked Kitchen Millionaires Sundae with a pack size of 110g. All date codes are being recalled
Wicked Kitchen Strawberry and Vanilla Cheesecake with a pack size of 100g. All date codes are being recalled.
Again, if you have bought the product and have a walnut allergy, then do not eat them. Instead, return them to the store of purchase for a full refund.
Pathogens
In the US, St James Smokehouse has recalled Scotch Reserve Scottish Smoked Salmon, due to it potentially being contaminated with Listeria monocytogenes.
Listeria monocytogenes is an organism which can cause serious and sometimes fatal infections in young children, frail or elderly people, and those with weakened immune systems. However, healthy individuals may also suffer with short-term symptoms such as, high fever, severe headache, stiffness, nausea, abdominal pain and diarrhoea. Listeria monocytogenes infection can also cause miscarriages and stillbirths among those who are pregnant.
The company is voluntary recalling 93 cases of Scotch Reserve Scottish Smoked Salmon in 4oz packages. The lot number to look out for is # 123172 with the UPC code 060022710356.
No other products or lot numbers are said to be associated with this recall.
The recall was the result of a routine sampling by the Washington State Department of Agriculture which revealed that the finished product contained the bacteria.
As of 2 September 2022, no illnesses have been reported.
In Canada, there has also been a recall due to Listeria monocytogenes. Enoki Mushroom have been recalled with a pack size of 150g. Customers who have bought Enoki Mushroom with the UPC 6 950319 388884, up to and including 1 September 2022, have been advised to not consume, serve, sell or distribute.
The recalled product has been sold in British Columbia, Alberta and Ontario, and may have been distributed in other provinces and territories.
If you believe you have fallen ill as a result of consuming Enoki Mushrooms, you are advised to contact your healthcare provider. Consumers should throw these away or return them to the location they were purchased.
Elsewhere in Canada, Bonvallis  has recalled Nevat brand cheese due to generic E coli. The recalled product was sold in Quebec.
Products with the batch number 32062022 and best before date 18/11/2022 are eligible for recall.
Consumers have been advised not to use, sell, serve or distribute the product.
If you want to read more about recent recalls, you can find last week's recall roundup here.
Related organisations
Related regions