Recall roundup: Listeria, foreign objects and undeclared cashew
This week's recall roundup features a Listeria monocytogenes alert, plus several recalls relating to foreign objects.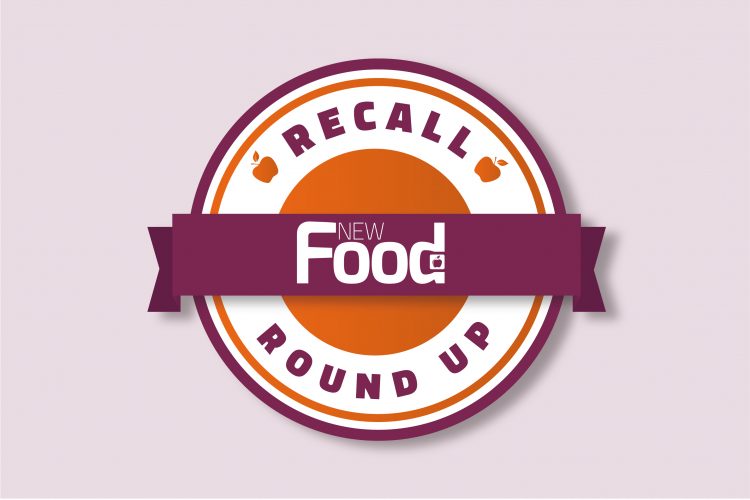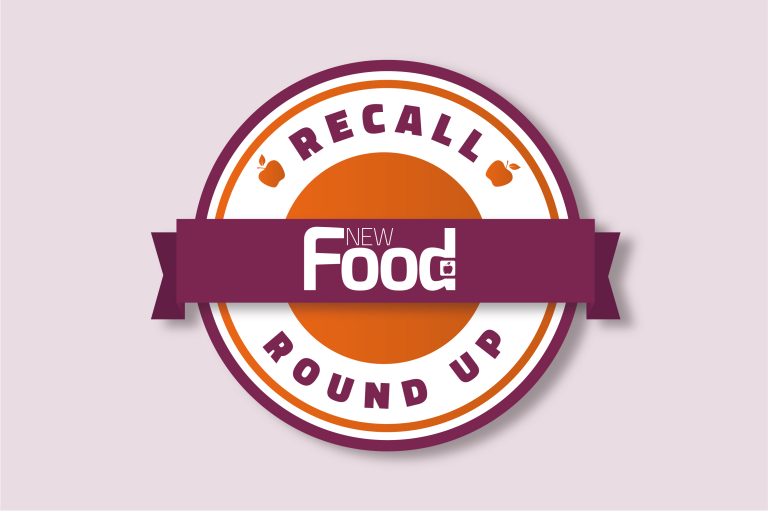 Pathogens
Lidl GB is recalling Eridanous Greek Style Smoked Mackerel Fillet with Olives and Oregano with Soy Oil because Listeria monocytogenes has been found in the product. The product in question has a pack size of 150g and a best before date of 2 January 2023. Lidl has urged customers not to eat the product if they have purchased it, and instead return it to the store it was bought from for a full refund.
Meanwhile, in the US, the fallout from the Lyons Magnus mass recall continues. King's Hawaiian is voluntarily recalling its Pretzel Slider Buns, Pretzel Hamburger Buns and Pretzel Bites products "out of an abundance of caution" following a recall of an ingredient used in the pretzel products from Lyons Magnus. The ingredient manufacturer is recalling this ingredient due to the potential for it to cause microbial contamination including from the organisms Cronobacter sakazakii and Clostridium botulinum.
Canadian dairy producer Mother Dairy is recalling its Paneer Fresh Cheese due to an E.coli contamination. The affected product was sold in the province of Alberta, but more information on this recall is available on the Canadian Government website.
Foreign objects
Staying in Canada, Best Buy is recalling its Chicken Tournedos with Bacon because of pieces of bone within the product. The recalled product has been sold in Ontario, Quebec, New Brunswick and Newfoundland and Labrador, and once again, more information (including lot codes and best before dates) is available here.
Kraft Heinz is announcing a voluntary recall of approximately 5,760 cases of Capri Sun Wild Cherry Flavored Juice Drink Blend beverages.
The voluntary recall comes after diluted cleaning solution, which is used on food processing equipment, was inadvertently introduced into a production line at one of our factories. Only the Wild Cherry flavoured Capri Sun products with the case/package information here are affected.
Meanwhile, in the UK, Star Distribution (UK) Ltd is recalling Karmen's Cake Zone Sponge Cake because pieces of metal have been found in the product which makes the product unsafe to eat. The affected product has a pack size of 600g, but multiple lot codes and best before dates are affected, with more information available from the Food Standards Agency (FSA).
Undeclared allergens
Michigan manufacturer, The Gluten Free Bar, is issuing a voluntary recall on The GFB 1.2 oz Dark Chocolate Coconut Bites because it may contain a potential undeclared allergen in the form of cashew. The retail unit is in a 1.2 oz. wrapper (UPC 856818008895) with lot code 041323-174 printed on the back of the wrapper. The US Food and Drug Administration (FDA) has confirmed that the recall is limited to this product only.