Recall roundup: Major microbial recall in operation in US
This week's recall roundup features a major recall from Lyons Magnus thanks to a possible microbial contamination.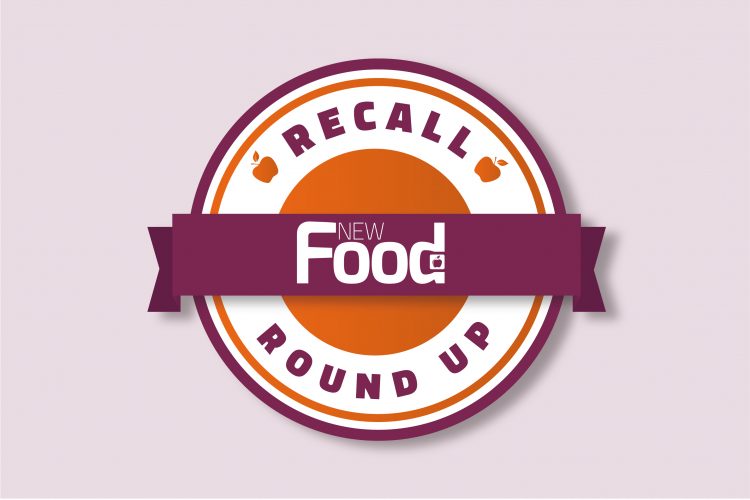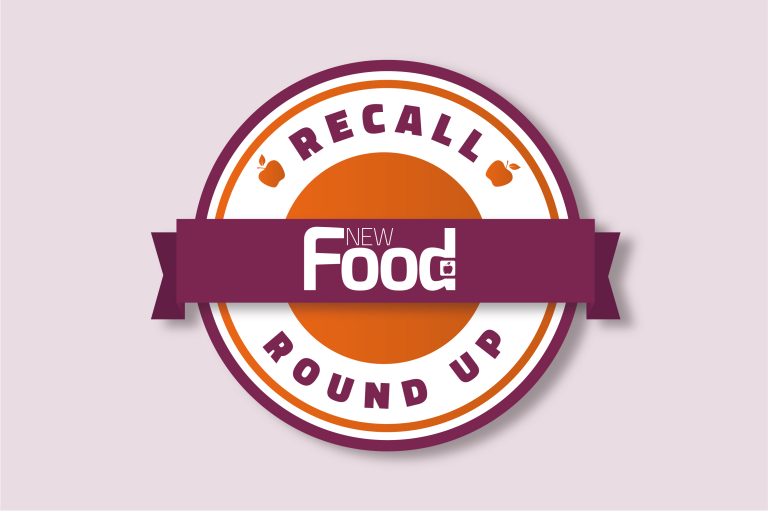 Pathogens
A major recall has been enacted by Lyons Magnus LLS in the US, which manufactures beverages such as Oatly and Intelligentsia coffee, due to a potential risk of both Cronobacter sakazakii and Clostridium botulinum.
The US Food and Drug Administration (FDA) has confirmed that although Clostridium botulinum has not been found in products, consumers should not to consume any of the recalled products even if they do not look or smell spoiled.
The list of products recalled is significant, and can be found on the FDA's website, with details such as lot codes and best before dates also available to consumers. The FDA advises anyone who has a recalled product in his or her possession should dispose of it immediately or return it to the place of purchase for a refund.
North of the border in Canada, Crescent brand Pastrami and Turkey Breast – Tuscan Flavoured has been recalled due to a possible Listeria monocytogenes contamination. Both products were sold in Ontario, and the Canadian authorities have a full list of the affected products (including UPC and lot codes) here.
Undeclared allergens
In the UK, Linda McCartney is recalling Linda McCartney 2 Vegetarian 1/4lb burgers because the product contains milk which is not mentioned on the label, which means the product is a possible health risk for anyone with an allergy or intolerance to milk or milk constituents.
The affected products were sold in a pack size of 227g and have a best before of January 2024.
The Food Standards Agency (FSA) is advising consumers that have bought the above product and have an allergy or intolerance to milk or milk constituents do not eat it. Instead, return it to the store from where it was bought for a full refund.
Elsewhere, Royal Crest Dairy of Longmont Colorado is voluntarily recalling Farmer's 2% Reduced Fat Chocolate Milk Pints with the code date of AUG-22 because it has the potential to be contaminated with an undeclared egg.
The FDA has warned that people who have an allergy or severe sensitivity to eggs run the risk of serious or life-threatening allergic reaction if they consume these products.