Recall roundup: More Kinder products recalled in Salmonella outbreak
This week's recall roundup features an expanded recall of Kinder products, after European health authorities revealed buttermilk as the culprit.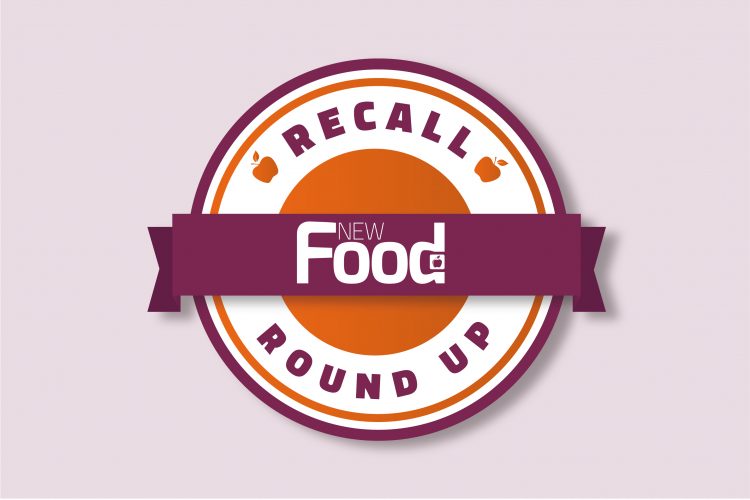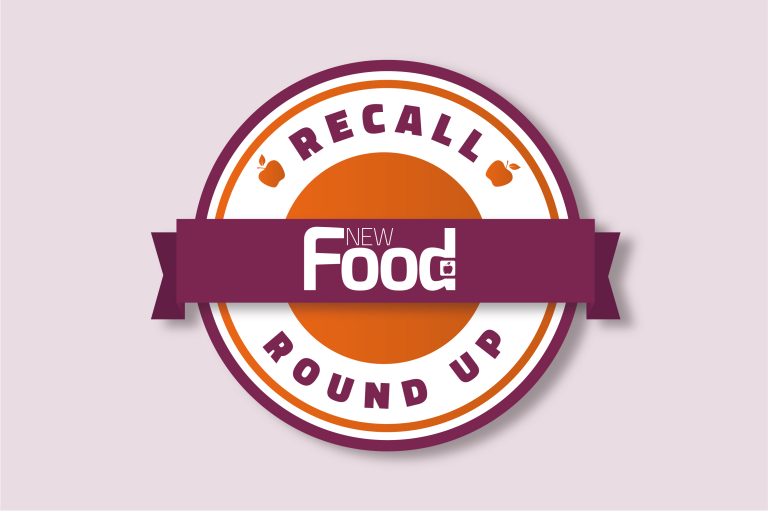 Pathogens
Ferrero has further expanded its recall of Kinder products because they may contain Salmonella. Previously, Kinder had specified particular batches of Kinder products to be recalled, but now the manufacturer has expanded the recall to all best before dates of Kinder Surprise, Kinder Mini Eggs and Kinder Schokobons. For all the information on the recalls issued in the UK, please visit the Food Standards Agency (FSA) website. Meanwhile, in the US, the Food and Drug Administration (FDA) has alerted consumers of two Kinder products to be recalled: Kinder Happy Moments Milk Chocolate and Crispy Wafer Assortment and Kinder Mix Chocolate Treats Basket. Certain states and regions are affected – all the information on this can be found on the FDA website.
It is thought that the Salmonella outbreak can be traced back to buttermilk, after the European Food Safety Authority and the European Centre for Disease Prevention and Control said it matched the Salmonella strain currently causing infections to a sample taken from a Belgian factory in December 2021. The food safety bodies say that children are most at risk from severe illness as a result of the outbreak, but they hope that the expanded recall list will help reduce infection.
Foreign objects
UK supermarket Tesco has recalled its Tesco Free From Digestive Biscuits because they may contain small pieces of metal. The FSA says the specific product being recalled has a pack size of 160g and a best before date of March 2023. Tesco has informed customers that they can return the affected product and receive a full refund without the need for a receipt.
Undeclared allergens
Van Law Food Products Inc of Fullerton, California is issuing a voluntary recall of Whole Foods Market 365 Organic Creamy Caesar Dressing because it may contain undeclared Soy and Wheat allergens. Whole Foods Market 365 Organic Creamy Caesar Dressing, with a UPC code of 99482-49028, is packed in 12oz glass bottles with a Best By date of 11/17/22. The product was distributed in the states of Arkansas, Connecticut, Louisiana, Massachusetts, Maine, New Jersey, Oklahoma, Rhode Island, New York, Texas, and New Hampshire.