Recall roundup: Listeria, botulinum and foreign objects
This week's recall roundup features concerns over Listeria monocytogenes and Clostridium botulinum, alongside undeclared allergen recalls.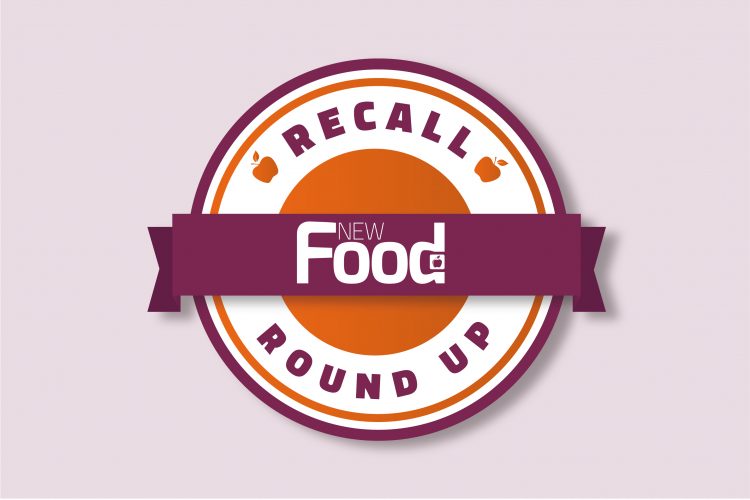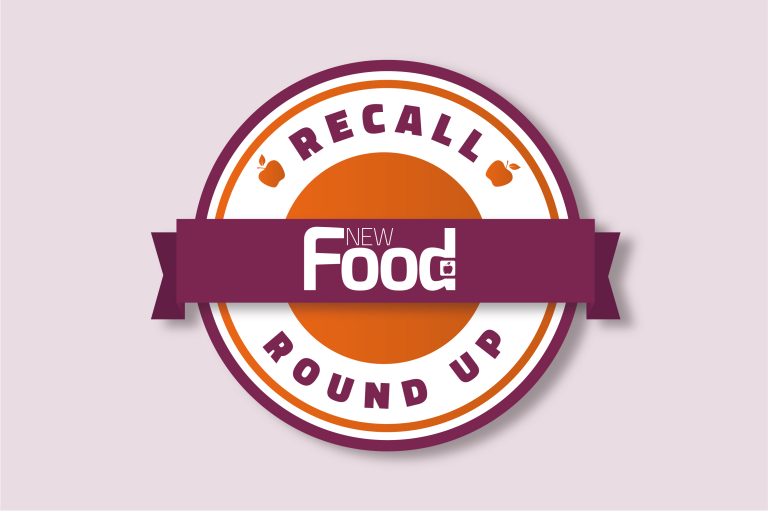 Pathogens
Greenhead Lobster Products of Bucksport, Maine is recalling 5,749 lbs. of frozen cooked lobster meat because of a potential contamination with Listeria monocytogenes. A full list of products affected, which were distributed to Maine and New Hampshire, is listed on the US Food and Drug Administration's (FDA) website. Consumers who have purchased products listed in the table are being urged by the FDA not to consume this product and to return it to the place of purchase for a full refund.
Similarly, Fullei Fresh is voluntarily recalling Bean Sprouts and Soy Sprouts as a precaution due to possible exposure to Listeria monocytogenes. Affected lots are numbered consecutively between 251 and 271, and were harvested and shipped to distributors between 14 September and 5 October.
In Canada, Distribution Alimentaire Tony is recalling Olivera brand sliced olives from the marketplace because they may permit the growth of Clostridium botulinum. Consumers should not consume and distributors, retailers and food service establishments such as hotels, restaurants, cafeterias, hospitals and nursing homes should not sell or use the recalled products described on the Canadian Food Inspection Agency's (CFIA) website.
Food contaminated with Clostridium botulinum toxin may not look or smell spoiled but can still make you sick.
Symptoms in adults can include facial paralysis or loss of facial expression, unreactive or fixed pupils, difficulty swallowing, drooping eyelids, blurred or double vision, difficulty speaking, including slurred speech, and a change in sound of voice, including hoarseness.
Foreign objects
UK supermarket Morrisons is recalling its Morrisons Amour Classic Vanilla Ice Cream because the product may contain small pieces of plastic. The product has a best before date of February 2023 and consists of three 120ml-sized ice lollies. More information about the recall is available here.
Undeclared allergens
Back in the US, Simple Mills is initiating a voluntary recall because a select number of Fine Ground Sea Salt Almond Flour Cracker boxes were mistakenly packed with bags of Farmhouse Cheddar Almond Flour Crackers. As a result, the packaging does not list the presence of a possible allergen (milk). The product was distributed nationwide, and more information on the recall, including affected lot codes, can be found here.
Chocolate and the Chip of Los Angeles, California is also recalling various products, including chocolate chip cookies, cookie bundt cakes and rice crispy treats because they may contain undeclared wheat, milk, soy, and tree nuts. The affected products were distributed to multiple states and to customers nationwide via e-commerce sites – a full list of affected states and products can be found on the FDA's website.