Recall roundup: Listeria alert in Canada and undeclared allergens
This week's recall roundup features a Listeria alert in Canada, as well as multiple undeclared allergens across the US and UK.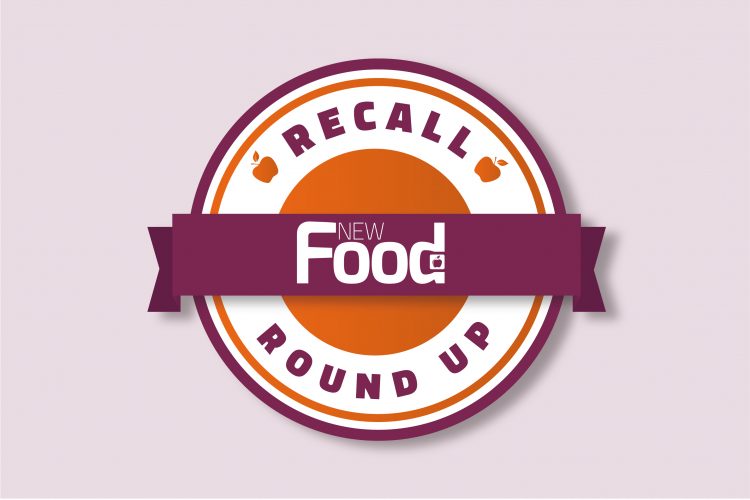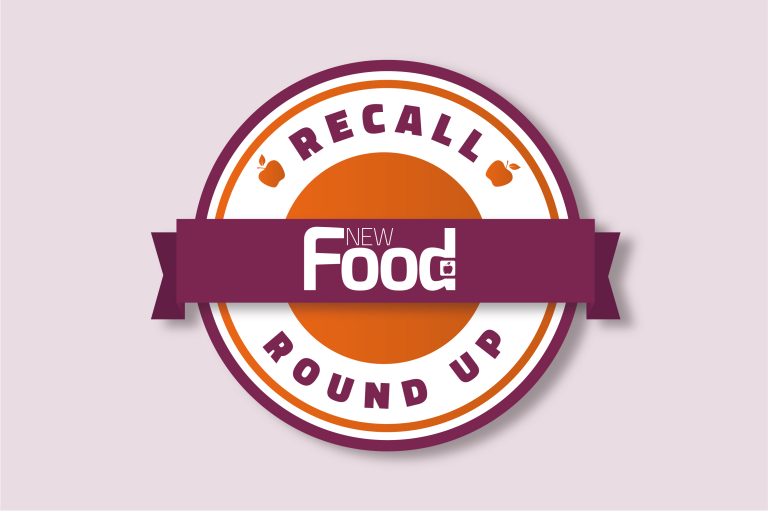 Pathogens
The Canadian Food Inspection Agency (CFIA) has informed consumers of a recall concerning Soo brand Enoki Mushrooms, due to a possible contamination with Listeria monocytogenes. The affected product has a pack size of 200g and was distributed in Alberta, British Columbia, and Ontario  – though the CFIA says it could have been sold throughout Canada. Food contaminated with Listeria monocytogenes may not look or smell spoiled but can still make you sick. Symptoms can include vomiting, nausea, persistent fever, muscle aches, severe headache and neck stiffness. Pregnant women, the elderly and people with weakened immune systems are particularly at risk.
Undeclared allergens
In the UK, Quorn Foods is recalling Quorn Vegetarian Turkey and Stuffing Slices because it contains wheat (gluten), despite the product is incorrectly labelled with a gluten free logo. All date codes are affected by the recall, and Quorn is advising consumers to return the product to their nearest store for a full refund.
Similarly, Bayley and Sage is recalling Beher Lomo (cured loin) because it contains milk which is not mentioned on the label. Customers are once again advised to return the product to the store it was purchased from for a full refund, with or without a receipt.
Meanwhile, in the US, the Food and Drug Administration (FDA) has informed consumers that KBF Inc. of Astoria, New York, is recalling its 8.11 ounce packages of "Banoful Top Orange Biscuit" because they may contain undeclared milk allergens. For more information on the recall and advice for consumers visit the FDA's website.
In addition, The Baking Institute Bakery Co. of Northbrook, Illinois, is recalling its Carrot Cake because it may contain undeclared walnuts, coconut, and milk. The Carrot Cake was distributed to retail stores in northern Illinois, and comes in a six inch and eight inch round size and is packaged in a plastic container with a black base and a clear dome lid container. More information on the recall is available here.