Recall roundup: Salmonella, aflatoxins, and undeclared allergens
This week's recall roundup includes a Salmonella alert in the US and a possible risk of aflatoxin contamination in Germany.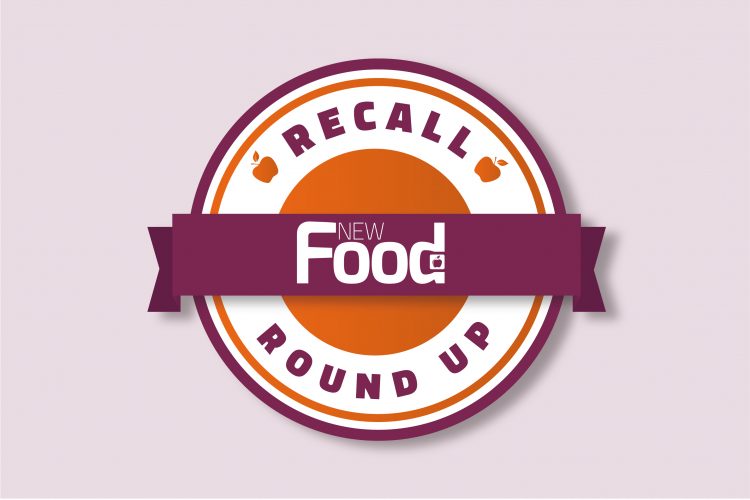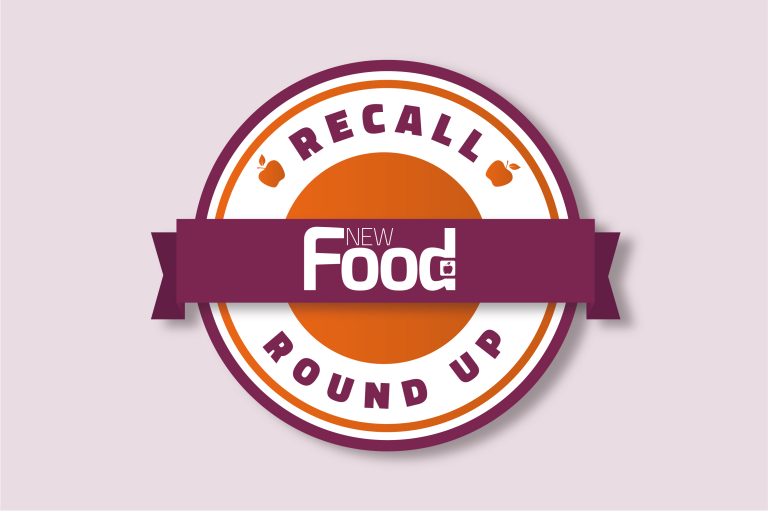 Pathogens
Ballreich Snack Food Co, from Tiffin, Ohio, is recalling its 1.5oz, 2.75oz, and 7oz packages of BAR-B-Q Potato Chips due to a potential contamination with Salmonella. The US Food and Drug Administration (FDA) says the affected products were distributed at retail and convenience stores within Northwest, Northeast, Southwest, and Central Ohio and around Southern Michigan and Northeast Indiana. Sell by dates of 10/18/21, 10/25/21, and 11/01/21 are affected.
In Germany, Bode Naturkost has recalled its ground almonds on the grounds of a possible aflatoxin risk. Bode says mould was found during an unscheduled inspection and as a result the product has been pulled from the marketplace. Consumers can get a full refund for the ground almonds without the need for a receipt if they return the product to the stall it was purchased from. For more information, including a list of the states affected, visit the Federal Office for Consumer Protection and Food Safety (BVL) website.
Undeclared allergens
Supermarket Aldi has recalled its Crestwood 2 Puff Pastry Cheese and Onion Slices in the UK because they contain barley (gluten) and mustard which are not mentioned on the label. Due to a packaging error, some packs may have been filled with an incorrect product, which means the product is a possible health risk for anyone with an allergy or intolerance to barley or gluten and / or an allergy to mustard.
The Food Standards Agency (FSA) says Aldi has notified the relevant allergy support organisations, and says that customers who have purchased the product should return it to the store it was bought from for a full refund.
Similarly, the Canadian Food Inspection Agency (CFIA) is reporting the recall of Nomad Nutrition brand Caribbean Curry from the marketplace because it contains undeclared mustard and split pea which are not declared on the label and Nomad Nutrition brand Kathmandu Curry from the marketplace because it contains undeclared mustard which is not declared on the label. The products affected have been sold nationwide in Canada, as well as via the internet.
For more information on the recall, including a full list of the products affected, visit the CFIA's website.