Salmonella and Cyclospora causes recalls in US and Canada
This week's recall roundup features several pathogenic contaminations, including alerts over Salmonella and Cyclospora in blueberry and frozen shrimp products.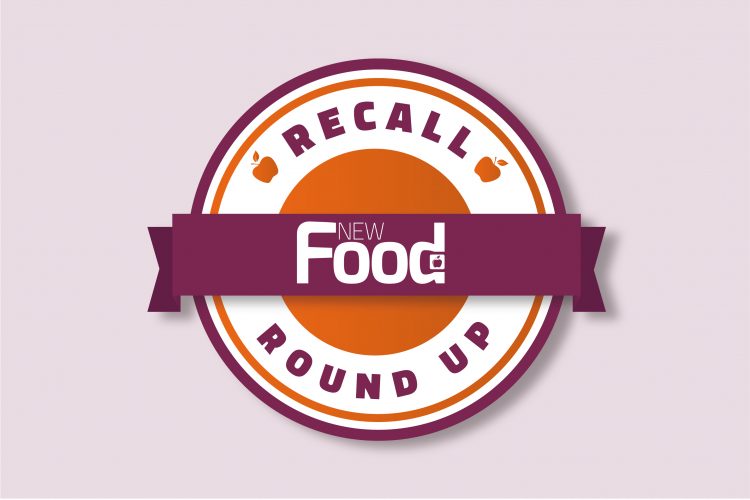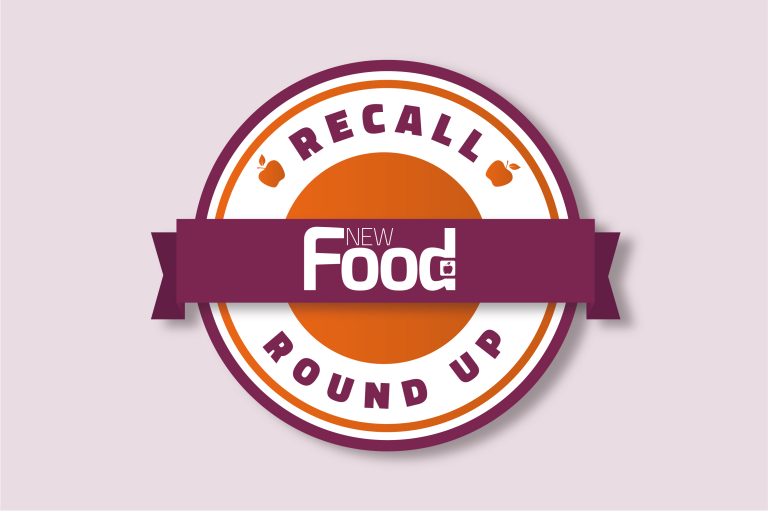 Pathogens
Food manufacturer Dole has recalled several packs of its Dole brand Fresh Blueberries due to a possible contamination with the Cyclospora parasite in the US and Canada. Cyclospora can cause severe abdominal pain, diarrhoea, nausea and vomiting, body aches and fatigue – though the US Food and Drug Administration (FDA) says most people respond quickly to treatment with antibiotics. The affected products were distributed in Illinois, Maine, New York, and Wisconsin in the US, as well as the provinces of Alberta, British Columbia, Manitoba, Saskatchewan, and Yukon, though the Canadian Food Inspection Agency says they could have also been distributed across Canada. For more information, visit the FDA and CFIA websites.
Staying in the US, Avanti Frozen Foods has recalled several of its frozen cooked shrimp products due to the possible presence of Salmonella. The FDA says the product was distributed nationwide between December 2020 and late February 2021 – a full list of the affected products, including product codes, is available here.
Undeclared allergens
The CFIA has informed consumers about the recall of Little Saigon brand spring rolls due to undeclared wheat. Products with a UPC of 6 10708 02775 1 are affected. The agency says the recall was triggered by a consumer complaint, with a food safety investigation now underway. People who have an allergy to wheat, or have celiac disease or other gluten-related disorders should not consume the product according to the CFIA, which has promised to inform consumers of any further recalls that come about as a result of the ongoing investigation.
Similarly, in the US, Bazzini LLC is recalling three lot codes of its 1.4 ounce Trader Joe's Dark Chocolate Almond Butter Cups because it may contain peanut protein, making it unsafe for those with severe sensitivity to peanuts to eat.
While the label states that the product "May contain traces of peanut," following reports of allergic reactions, the manufacturer has decided to remove all potentially affected products from sale. For more information about the products affected, visit the FDA's website.
Related topics
Allergens, Contaminants, Food Safety, Hygiene, Labelling, Outbreaks & product recalls, Pathogens, recalls, Regulation & Legislation, retail, Supermarket
Related regions