At least one hundred Finnish children contract Salmonella poisoning
At least one hundred children in Finland have been hospitalised due to Salmonella poisoning, according to Yle news.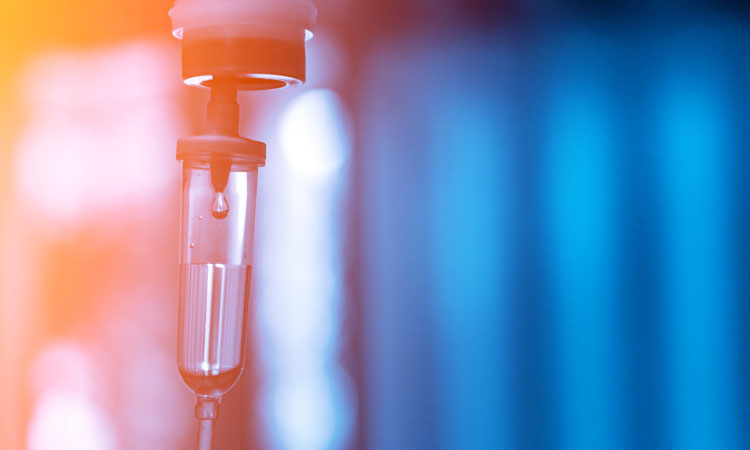 Finland's national media company Yle has reported that at least one hundred children in the central region of the country have contracted Salmonella poisoning. The central hospital Nova reported treating young children for diarrhoea and dehydration, though fortunately there have been no fatalities and all have since returned home.
The source of the pathogen is still being investigated, but it is believed to have originated from childcare premises as all hospitalised children attended kindergartens – albeit at different centres.
Local authorities have ruled out drinking or bathing water as the culprit.
Most of the cases were reported in the city of Jyväskylä, but there were other cases in surrounding areas. Consequently, the central kitchen in Jyväskylä has sent 'safety samples' for laboratory testing. According to Yle news, commercial kitchens freeze batches of their food portions in case of such food poisoning incidents.
However, Mia Kapanen, the leading environmental health inspector in the Jyväskylä region, stated in a news report that it is unlikely that the origin of the Salmonella infection will be discovered with 100 percent certainty. He stated that the bacterium may be present in food from various different batches, or the contaminated batch may not have been saved in a frozen sample.
Jyväskylä chief paediatrician, Ole Andersen, said it is likely there are many more cases that haven't been reported and the city's head physician, Ilkka Käsmä, said that almost none of the cases required hospital treatment. Given this, the Salmonella infection may be far more widespread.
He said that several cases of Salmonella were alerted to the city's healthcare system as soon as they were detected. He explained that it is very rare to experience several cases at the same time – especially in children – which led the authorities to believe in a connection.
Children experiencing symptoms of fever and diarrhoea need plenty of water, or they risk getting dehydrated, according to Andersen. He recommended giving children medication to reduce high fevers, explaining that when temperatures are brought down, the risks of dehydration are also reduced.