Recall roundup: Listeria alert in Canada and UK supermarket recalls
A Listeria monocytogenes alert has been raised in Canada, while two UK supermarkets have announced recalls of their products.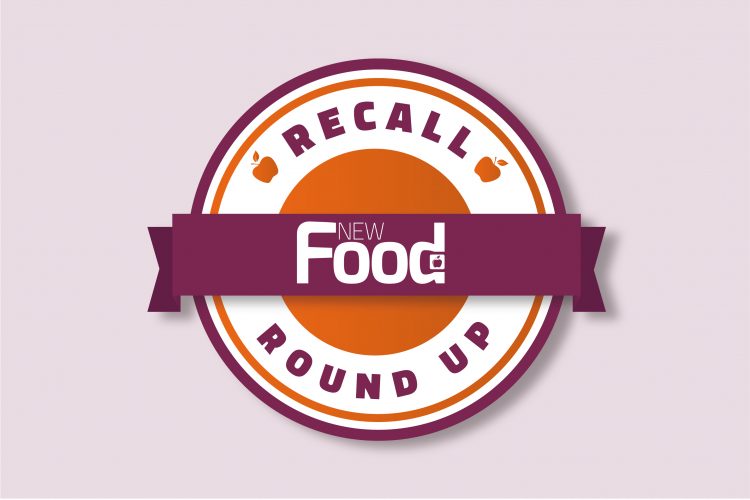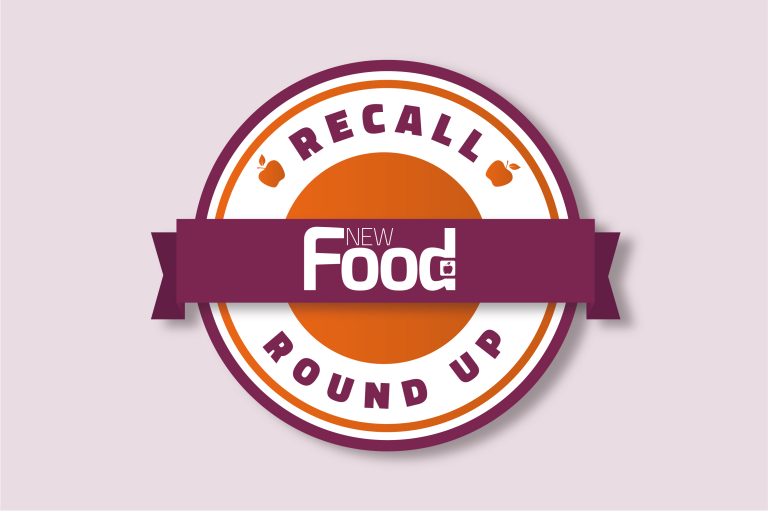 Pathogens
Goldenway International Trade Co. of Canada has recalled its Golden Mushroom brand Enoki Mushroom because of a possible contamination with Listeria monocytogenes. The Canadian Food Inspection Agency (CFIA) reports that all products sold with the UPC of 8 809201 000039 up to and including 7 May 2021 are affected. The CFIA says it is conducting a food safety investigation which may lead to other recalls further down the line.
Mould
Staying in Canada, the CFIA has also informed consumers that Two-Bite brand Chocolate Chip Banana Bread has been recalled due to mould. Mould on food can produce mycotoxins, which can cause sickness in humans and have the potential to be very dangerous. The agency says the product was distributed in the provinces of Alberta, Manitoba, and Saskatchewan.
Undeclared allergens
 In the US, Natural Way is recalling its 16 ounce jars of original almond butter because they may contain undeclared peanuts. The US Food and Drug Administration (FDA) says people who have an allergy or severe sensitivity to peanuts run the risk of a serious or even life-threatening allergic reaction if they consume the product contained inside the recalled jars.
The recalled almond butter was distributed nationwide in retail stores and through mail orders. The affected jars are marked with lot #505721 on the bottom and have a UPC of 850001775175.
UK Supermarket Tesco is recalling its Tesco Mini Breadsticks (six pack) because they may contain sesame not mentioned on the label. According to the Food Standards Agency (FSA), a packaging error resulted in some breadsticks with a sesame coating being incorrectly packed into the Mini Breadsticks product. Tesco is advising customers to return the affected product to any Tesco store for a full refund. For more information including affected product codes, please visit the FSA's website.
Foreign objects
UK food retailer Greggs is recalling its Vegetable Bakes (two pack) sold in Iceland supermarkets because the product may contain small pieces of green glass. The products affected have best before dates of 15 August 2021, 28 August 2021, 11 September 2021, 12 September 2021 and 26 September 2021. Greggs is advising customers to return the affected products to any Iceland store for a full refund. It's important to note that this recall only relates to Vegetable Bakes sold in Iceland, those sold in Greggs stores themselves are not affected.
Related topics
Allergens, Contaminants, Food Safety, Hygiene, Mycotoxins, Outbreaks & product recalls, Packaging & Labelling, Regulation & Legislation, retail, Supermarket, Supply chain
Related regions