Recall Roundup: Ice lollies and chocolate topping recalled in US and UK
Two ice lolly products have been recalled in the UK, while Hershey's has raised the alarm over undeclared nuts on one of its products.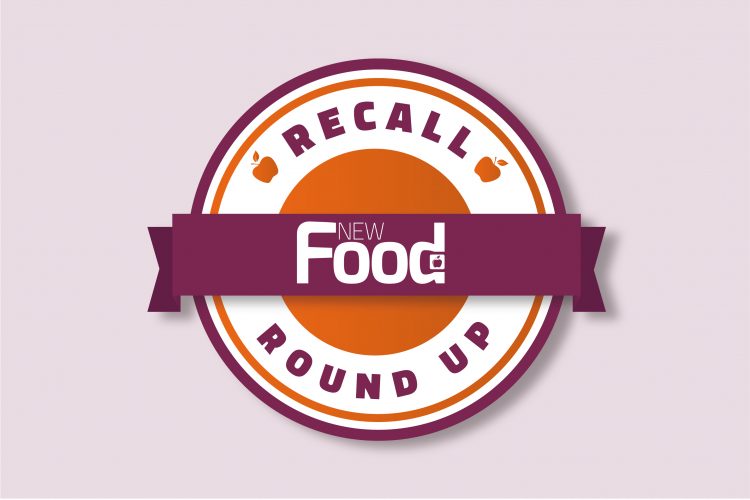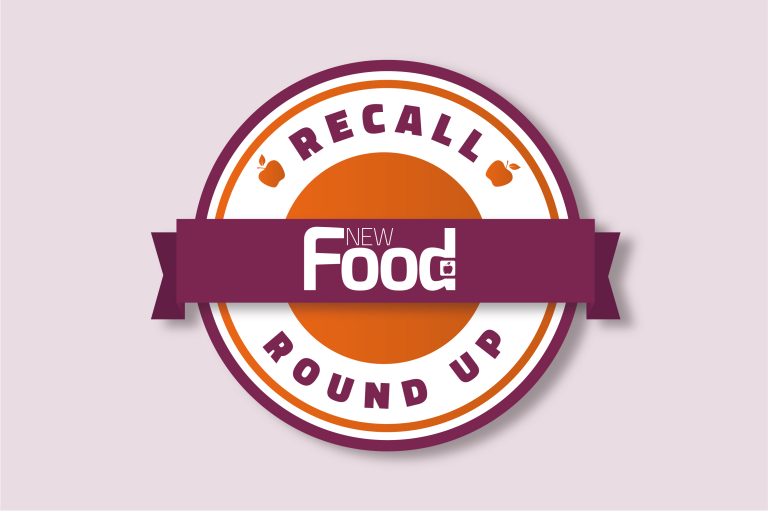 Undeclared allergens
Summer could well be rearing its head in the next few weeks in the UK, yet Walls has recalled its Twister Peek-A-Blue ice lollies because they contain milk which is not mentioned on the label. The Food Standards Agency (FSA) says all batches and best before dates are affected by the recall. Walls is advising those who have purchased the product to call the company's customer careline – details of which can be found here.
In the US, Frito-Lay has announced the recall of a select few bags of Ruffles All DressedPotato Chips because they may contain undeclared milk ingredients. The US Food and Drug Administration (FDA) says the product could have distributed to Sam's Club warehouses in Alabama, Florida, Georgia, Louisiana, Mississippi, North Carolina, South Carolina, Tennessee, and Virginia. For more details of the recall including affected product batches, visit the FDA's website.
Addintioanlly, Hershey's has recalled a single lot of Hershey's Chocolate Shell Topping in a 7.25-oz. (205g) bottle with the UPC 346000, after learning that 1,700 bottles were incorrectly filled with Heath Shell Topping which is made with almonds. The FDA says the affected product was distributed between 15 April and 3 May 2021 nationwide, but retail stores have now been advised to remove it from their shelves. Customers who brought the product should not consume it, and instead contact Hershey's.
Foreign objects
Franco's Ices is recalling its Mr Bubble (a bubble gum flavour ice lolly) due to the possible presence of small pieces of metal. The affected batch has a batch code of 03193 and a best before date of end of October 2023. Once again, the FSA is advising customers to follow the advice issued by Franco's Ices, which can be found here.
In Canada, the Canadian Food Inspection Agency (CFIA) has announced the recall of several brands of fig spread products due to the possible presence of stones. It's thought the product was distributed in the provinces of Alberta, British Columbia, New Brunswick, Ontario, Saskatchewan, and Yukon. For a full list of the products affected, visit the CFIA's website.
Related topics
Allergens, Contaminants, Food Safety, Labelling, Outbreaks & product recalls, Packaging & Labelling, recalls, Regulation & Legislation, retail, Supermarket, Supply chain
Related regions