New tools to fight spice fraud
Bia Analytical has dedicated research resources to testing herbs which are most vulnerable to adulteration.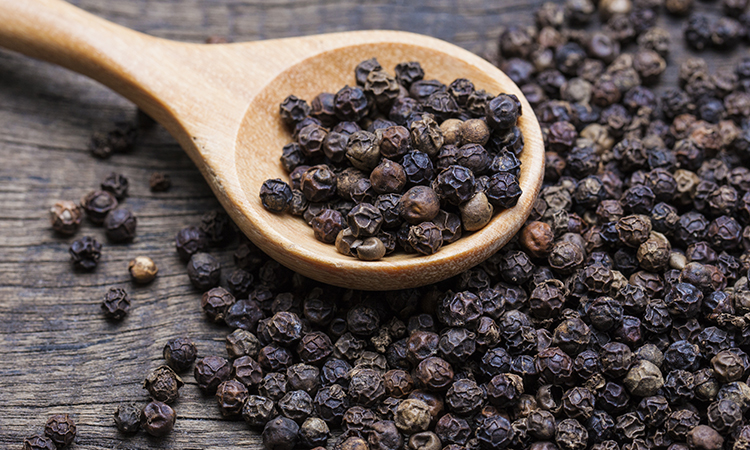 Northern Ireland-based Bia Analytical has expanded its laboratory-based food authenticity testing services with two additional spices, black pepper and turmeric. The company now offers rapid authenticity testing for four herbs and spices – oregano, sage, black pepper and turmeric.
Despite the difficult conditions the COVID-19 pandemic has presented, Bia Analytical says it has now completed the work on building new chemometric models for black pepper and turmeric. These models are used in conjunction with spectroscopic instruments to provide accurate authenticity testing and detect Economically Motivated Adulteration (EMA) in food ingredients.
As part of the model development, the team carried out extensive work on identifying the most commonly sold varieties of the spices and countries of origin, sourcing many authentic samples and adulterant materials.
"Although the pandemic has brought new challenges in the way we work, the team managed to analyse the hundreds of samples necessary to complete these complex models that are used in our laboratory testing service," said Dr Terry McGrath, Founder and Chief Technology Officer who is leading the development of the portable testing device.
"The data will also be incorporated in the new portable device that we are planning to launch later this year.
"These new tests are the first of many in our pipeline and I am confident we will soon be announcing further new tests to the portfolio."
Professor Chris Elliott, Founder and President of the company, added: "This is a big step and I am delighted to see the company realising my vision of providing rapid and reliable authenticity testing to further strengthen the integrity of the global food supply chain.
"We will continue to work with key industry partners and our customers to make sure our service offering meets the market needs and supports the on-going fight against food fraud."
Adulteration in the spice trade has been highlighted as a problem by New Food before, with Professor Elliott himself raising the alarm over issues within the oregano and sage trades specifically.