Out of the (black) box thinking
Professor Chris Elliott explains why current methods for detecting food fraud along supply chains are in need of a refresh and outlines the work he and his team are conducting in order to help.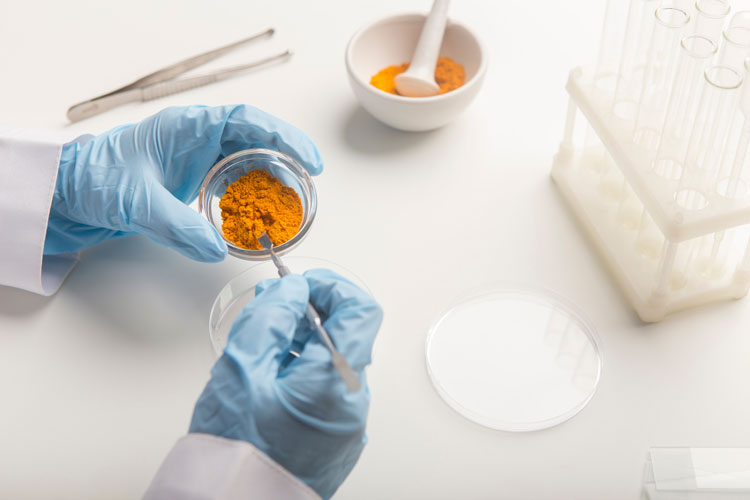 The majority of scientific testing for food safety and food authenticity purposes in feeds and foods requires samples to be collected from various points in the supply chain and dispatched to laboratories. This is how it has been done for a long time, but there is a growing need and demand from industry to move to more on-site testing.
Several factors are driving this. The time it takes to carry out laboratory-based analysis is generally in the range of several weeks to one month. Furthermore, transportation of the samples takes time and expense. The samples have to be logged and entered into workflows, which usually means batch-based testing on a weekly or biweekly basis. The results from the testing must then be calculated, checked and finally reported.
A week, let alone a fortnight, is a very long time in the food chain. Businesses have to decide whether to hold the food commodities and ingredients in storage until the results are known, which is a costly undertaking, or risk allowing the food to pass onto the next stages of the supply chain prior to receiving results. The major risk is that a serious food safety or adulteration may be detected, meaning the materials must be prevented from reaching the consumer. In the complex world of supply chains, this presents enormous challenges and potentially massive costs to the industry.
There is also the added risk that a food recall must be conducted, which can severely damage the reputation of the businesses involved.
The status quo of laboratory-based testing has been in need of disruption for some time; however, the best way to achieve this has posed substantial challenges to the analytical community.