Recall Roundup: Salmonella, Listeria, and foreign objects…
New Food's global roundup of product recalls includes a number of Salmonella alerts as well as undeclared allergens and foreign object contaminations.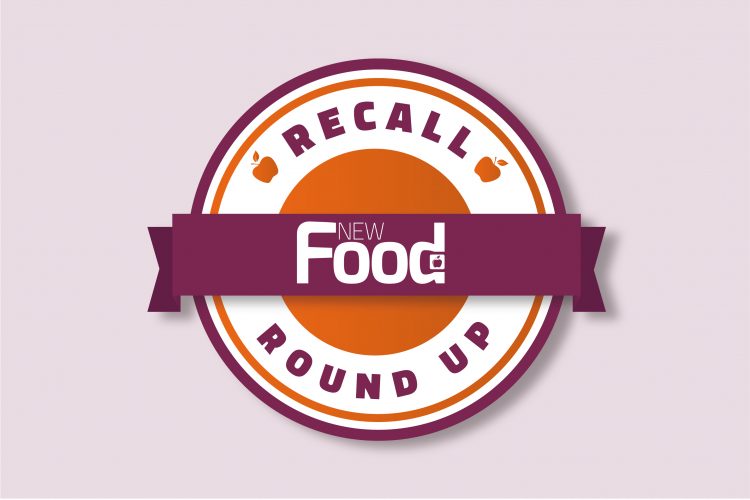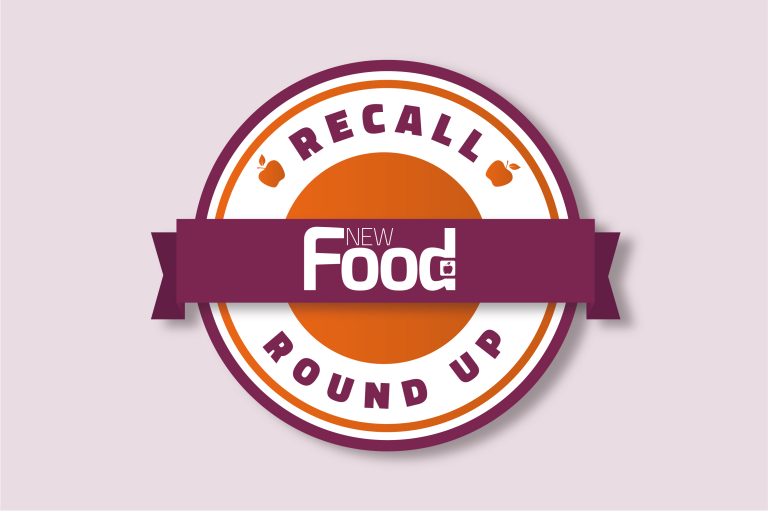 Salmonella
There have been a few recalls due to Salmonella concerns this week, starting in the USA, where Vegpro International of Sherrington is recalling its Fresh Attitude Baby Spinach over fears of contamination. The Food and Drug Administration (FDA) says the products affected were only distributed in Eastern Canada and the states of New Jersey, New York, Connecticut, Delaware, Maryland and Pennsylvania. For more information, visit the FDA website or find out more about the Canadian distribution here.
In Canada, the Canadian Food Inspection Agency has announced the recall of certain Metro products distributed in Ontario due to fears of a Salmonella contamination. A full list of products affected is available here.  
Listeria
Germany's Federal Office for Consumer Protection and Food Safety (BVL) has announced the recall of several sausage products due to suspected Listeria contamination. According to the BVL, the products were sold in certain towns in the state of Hessen between 10 November and 1 December. For more information, visit the BVL's website.
Undeclared allergens
The FDA has announced the recall of Maribel's Sweets' 5oz Cacao Market Cylinder Dark Chocolate Pearls because they contain undeclared milk. The product was sold in the company's New York stores and nationwide over the internet. Consumers who have purchased the 5oz. Cacao Market Cylinder Dark Chocolate Pearls with UPC code 87708002502 are instructed to discard said product immediately or return it to the store for a refund. Similarly, Hong Thai Foods Corp is issuing a recall on two of its Golden Boy brands of muffin due to the presence of undeclared milk. Both the custard and pandan product types are affected, but for more information visit the FDA website.
Prairie Farms has issued a recall of its Prairie Farms Premium Flavoured Chocolate Milk gallons and Prairie Farms 1% Lowfat Chocolate Milk gallons (Best by Date: 4 December 2020). This was due to the potential presence of undeclared egg. The FDA says the products were sold within the Chicago area, as well as some pats of Illinois and Southeastern Wisconsin.
Foreign objects
Kawartha Dairy Limited is recalling some of its ice cream products due to the suspected presence of pieces of metal. The products include the company's Chocolate Chip Cookie Dough and Mint Choc Chip flavour ice creams in different sizes – more information can be found here.
In Germany, Guba-Trade GmbH has recalled its Gourmet Finest Cuisine brand trout caviar, due to the possible presence of glass splinters. The BVL says the product was distributed in the states of Bremen, Berlin, Brandenburg, Hamburg, Hessen, Mecklenburg-Vorpommen, Lower Saxony, North Rhine-Westphalia, Saxony, Saxony-Anhalt, Schleswig-Holstein and Thüringen.
Related topics
Allergens, Contaminants, Food Safety, Free From, Lab techniques, Labelling, Outbreaks & product recalls, Packaging & Labelling, Pathogens, recalls, retail
Related regions