Expiry labels to be reworded
Approved Food has welcomed the move from food manufacturer, Unilever, to re-word expiry labels to better indicate consumption safety.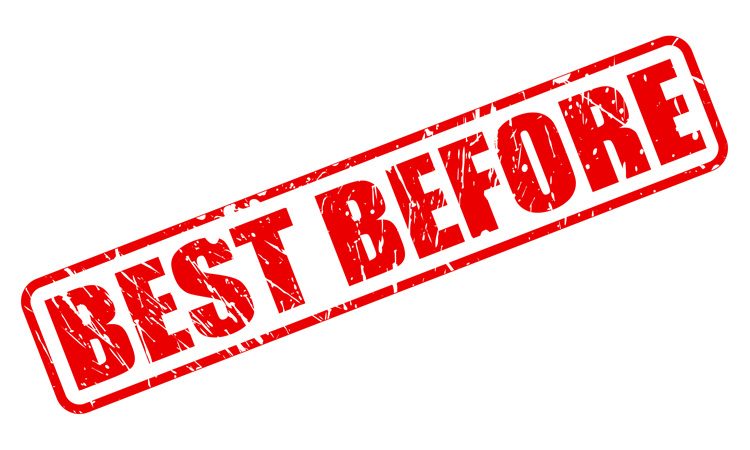 Approved Food, the UK online-only retailer of short-dated food and drink, has welcomed plans by manufacturer, Unilever, to change the wording on food expiry labels, making it clearer that goods past their 'best before' date are still safe for consumption.
The company has campaigned for better awareness of what food labels mean, as part of its fight to reduce food waste. The campaign has suggested expiry labels should be reworded, with 'best before' followed by 'often good after'.
The national waste prevention body WRAP has stated that around 10 million tonnes of food (worth £17 billion) are discarded every year in the UK.
"There is still a great deal of confusion around terminology on food label dates," said Managing Director of Approved Food, Andy Needham. "The fact that a major manufacturer is starting to break the mould by saying products are still fine past their best before date is a massive step forward that should be widely adopted."
Unilever has collaborated with Too Good To Go, an app that enables people to find food that would otherwise have to be discarded by stores, restaurants and other manufacturers.
The new label will be introduced in stages, to avoid wasting packaging, starting with a new range of rice noodle pots launched this autumn in Denmark, Norway, Sweden and Finland.
Too Good To Go estimates that 53 percent of Europeans do not know the difference between 'best before' and 'use by', which leads to households throwing away tonnes of edible food every year.
Related topics
Environment, Food Safety, Food Waste, Packaging & Labelling, Research & development, retail, Shelf life, Supermarket, Sustainability, The consumer, Trade & Economy
Related organisations
Related people