Nestlé cuts 2.6 billion teaspoons of sugar in three years
Using stevia in Sanpellegrino will bring sugar levels in the popular soft drink line down by 40 per cent in the coming months according to Nestlé in what is perhaps the most dramatic change to the company's line up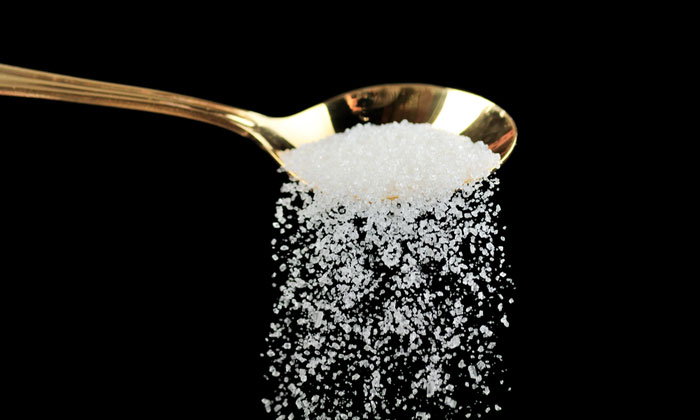 Confectionery giant Nestlé UK and Ireland has released figures saying it has cut 2.6 billion teaspoons and more than 60 billion calories in the last three years.
The Swiss company issued a report today (March 7) showing the results of its programme of "innovation and reformulation". The results referred mostly to the UK. In Ireland, it said that it had cut some 156 million teaspoons of sugar and 3.6 billion calories.
Last March, Nestlé announced that it had pledged to cut sugar across its confectionery portfolio by 10 per cent by the end of 2018 and has already hit a reduction of 7.4 per cent as of today.
Nestlé breakfast cereals is also working to reduce average sugar by 10 per cent across its portfolio by the end of the year while Nestlé Waters has, today, announced that Sanpellegrino sparkling fruit based beverages will see a 40 per cent reduction in sugar in the coming months.
Two years of work behind the Sanpellegrino reformulation has meant that, following an initial 10 per cent reduction of the total sugar content in 2015, the latest recipes will contain approximately 40 per cent less sugar. The change has been the result of incorporating stevia to replace a proportion of the original added sugar.
Stefano Agostini, CEO of Nestlé UK & Ireland said: "Our work towards these achievements is actually as much about taste as it is about reducing sugar and calories. It is not as simple as just removing sugar from a product, the skill is in making that product taste just as good or, ideally, better. We have an unrivalled research and development network across the globe that makes this possible.
"People love our food and drink and our confectionery, cereals, ice creams and other products are enjoyed as part of a balanced, healthy diet by people all across the world. What we can do, through research and development, is improve them in both taste and nutrition over time.
"Sanpellegrino is very close to my heart, I was its President and CEO for 10 years and I love the brand. I can tell you that the reduced sugar fruit based drinks announced today taste every bit as good as the ones they are replacing and that is thanks to the hard work of our experts. "