Recall Roundup: Listeria monocytogenes spotlight
In this instalment of Recall Roundup we look at food recalls in the UK and US involving Listeria monocytogenes.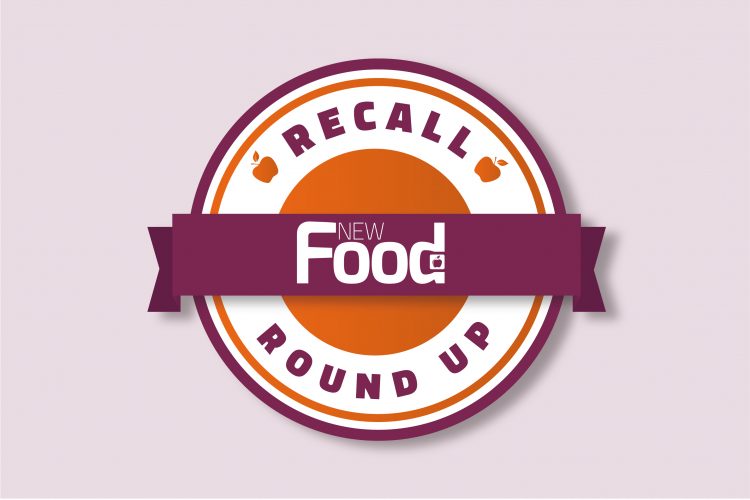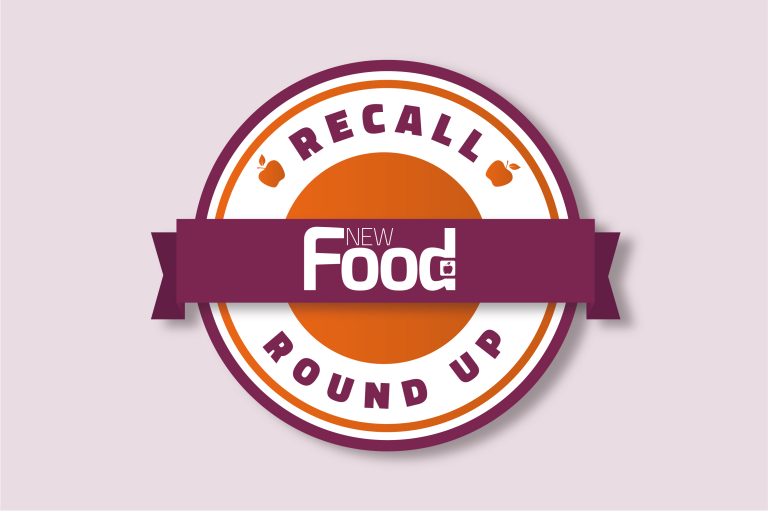 Pathogens
In the UK, Sainsbury's is recalling all date codes of its Taste the Difference Spanish Chorizo Iberico Ring because Listeria monocytogenes has been found in some of the products.
The product being recalled comes in a pack size of 200g and all date between 23 November 2023 up to an including 16 January 2024 are affected.
As well as recalling the above product, Sainsbury's is issuing point-of-sale notices in all retail stores that have been selling the product to inform consumers what they should do if they have purchased it.
Advice states that if you have bought the product you should not eat it. Instead it can be returned to the store of purchase for a full refund.
Meanwhile, in the US, Utopia Foods Inc of Glendale, New York, is recalling all lots within expiry of Qilu Enterprise branded 200g packages of "Enoki Mushrooms" as they are potentially contaminated with Listeria monocytogenes.
The affected Enoki Mushrooms were distributed to produce wholesalers in New York, New Jersey, Pennsylvania, Massachusetts and Maryland. However the company has said that products "may have been further distributed to retail locations such as grocery stores".
The recalled product comes in a 200g, clear plastic package with barcode number 8928918610109 marked on the packaging. All products within expiry are included in the recall and were distributed between 8/7/2023 and 10/20/2023.
Utopia Foods has claimed that "no illnesses have been reported to date in connection with this problem".
The potential contamination was discovered during a routine sampling conducted by the State of West Virginia on products which were further distributed by Utopia's customers bearing expiration date 10/26/2023, with the products testing positive for Listeria monocytogenes.
Now, Utopia Foods had suspended the distribution of the products and initiated a full-range recall for all expiration dates.
Consumers that have purchased any of the affected products have been urged to  return them to the place of purchase for a full refund.
Related organisations
Related regions