FSA to launch a food fraud hotline
The FSA has shared proposals from the Food Fraud Group including launching a hotline for people to share their food crime concerns.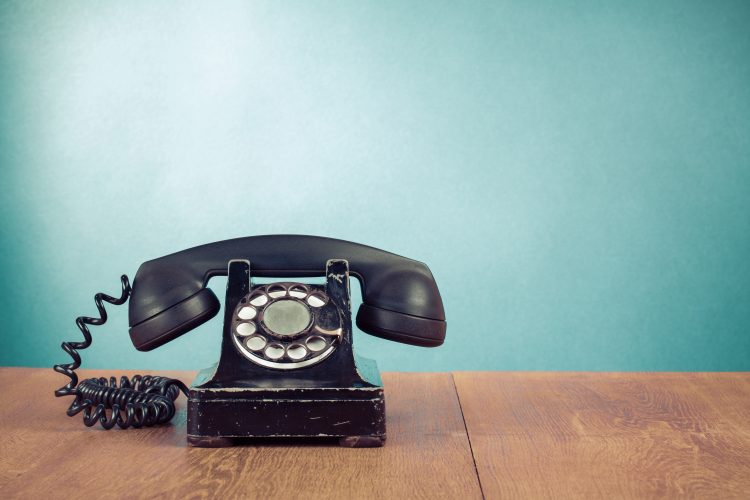 The Food Standards Agency (FSA) has been working with food industry partners and has announced a set of plans proposed by the Food Fraud Working Group to strengthen food safety in the UK.
Amid the proposals it launching a free hotline for people to report food fraud and food crime concerns.
It has also shared plans to work with the industry to encourage food fraud whistle blowing and strengthening information sharing arrangements between the third-party auditors used by food businesses as well as the FSA in order to help prevent criminal activity.
What's more the FSA has revealed a proposal to improve how it issues intelligence-based alerts to improve the way food businesses are warned about potential food fraud in supply chains.
According to a new report from the Agency, food crime costs the UK economy "up to £2 billion a year". Another report has also shared recommendations on how best to prevent food crime.
Commenting on the proposals, the CEO of the FSA, Emily Miles, said: "The UK has some of the safest and most authentic food in the world, but there will always be a threat of criminality in the food system.
Food fraud prevention strategy – a global perspective on testing, monitoring and verification
"Food businesses are the first and most important line of defence and we want to support them. This is one of the reasons why we launched a working group to explore together whether some areas of our collective response to food crime can be improved. Together, we're making it easier to share intelligence and information by helping people who work in the food system to share their concerns with us freely and confidentially."
Miles went on to note that she believes the research carried out by the FSA suggests that businesses and consumers are "feeling the financial strain" but "the cost of food crime still matters".
The FSA has also published research reports, one estimating food crime costs the UK economy up to £2 billion a year and another which makes recommendations on food crime prevention. In fact, the FSA's 'The Cost of Food Crime' research revealed that the cost of food fraud to consumers, businesses and government is between £410 million and £1.96 billion per year, figures that could be tackled with the recent proposals.
Also commenting on the proposals made to help control food crime in the UK, Helen Sisson, Director and Co-Chair of the Food Industry Intelligence Network said: "We are pleased to be taking action with the FSA and our partners in the food industry to strengthen the way we can prevent food crime in our supply chains. Cooperation and communication between every part of the food system is vital to protect the public and the global reputation of UK food."