Recall Roundup: Foreign objects and undeclared allergens
In our latest Recall Roundup we highlight various food recalls in the UK and US including chicken dippers containing pieces of blue plastic.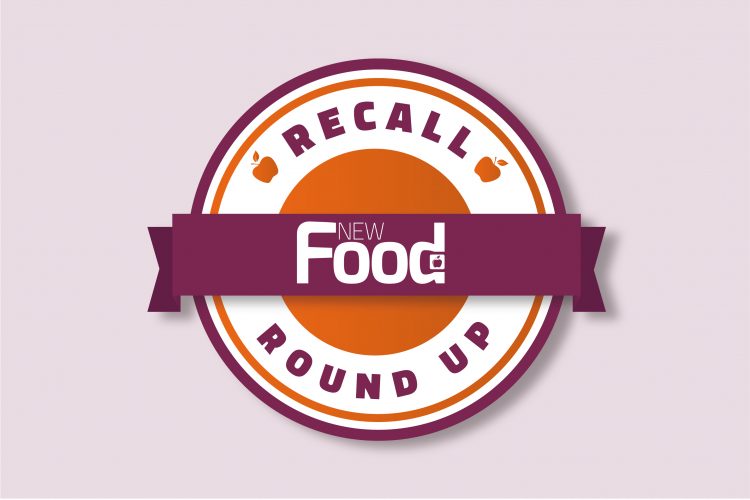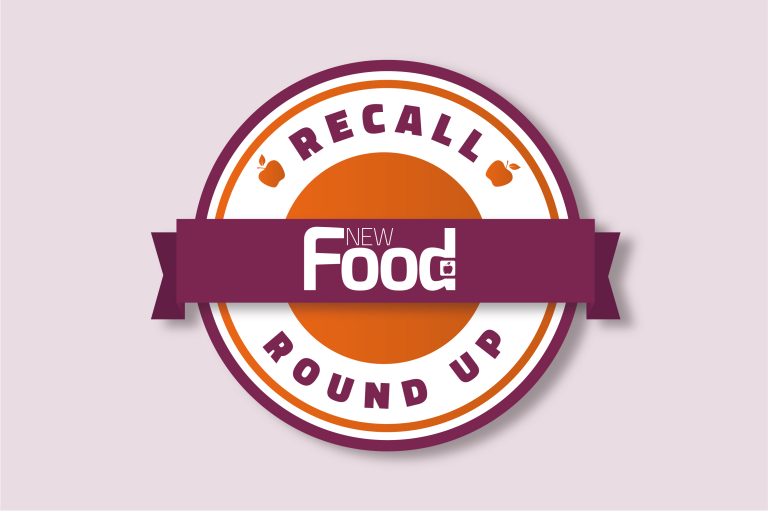 Foreign objects
In the UK, Lidl GB is recalling Red Hen Battered 25 Chicken Dippers because they may contain pieces of hard blue plastic.
The product comes in a pack size of 450g and has the batch code 306931400. The best before date to look our for is the End of February 2025.
Lidl GB is recalling the above product and will be displaying point of sale notices in all of its stores to explain why the product is being recalled to consumers.
Those that have purchased the product have been advised not to eat it, instead you can return it to the store of purchase for a full refund.
Undeclared allergens
Meanwhile, in the US, Yarnell Operations LLC of Searcy, Arkansas is voluntarily recalling containers of Yarnell's Guilt Free No Sugar Added Homemade Vanilla Ice Cream as the product may contain undeclared egg.
The recalled product was distributed to stores including Walmart, Kroger, Harps, Edwards Food Giants, Hays, Mad Butchers, Cash Savers, Hometowns, Superlo, Shoppers Value, Town & Country Supermarket and G&W Foods. The states involved in the recall are Arkansas, Kansas, Kentucky, Louisiana, Mississippi, Missouri, Oklahoma, Tennessee and Texas.
The ice cream is sold in a round container and has the UPC code 0-70905-48521-9. Best buy dates included in the recall are: Best by 11/15/2024 – Lot 3135, Best by 11/16/2024 – Lot 3136, Best by 02/04/2025 – Lot 3216.
The company has claimed that "no illnesses have been reported to date". Consumers that have purchased the product have been told that they may return it to the store of purchase for a full refund.
Related organisations
Related regions