Recall Roundup: Salmonella and packaging concerns
In this week's Recall Roundup we look at food recalls in the UK and US including chorizo being recalled due to the presence of Salmonella.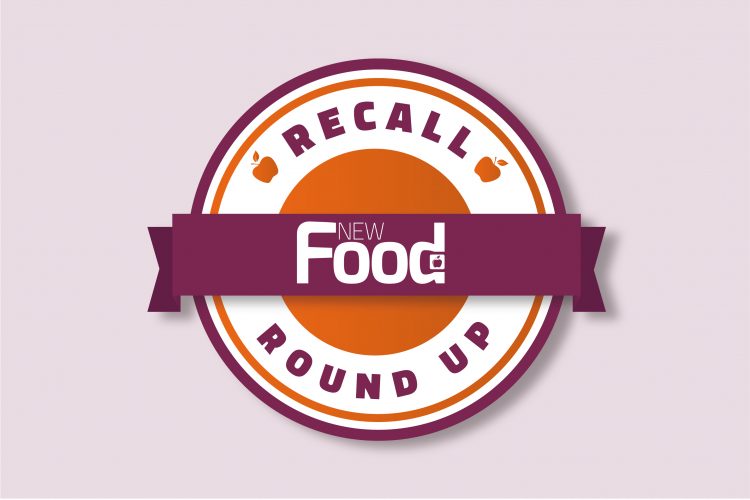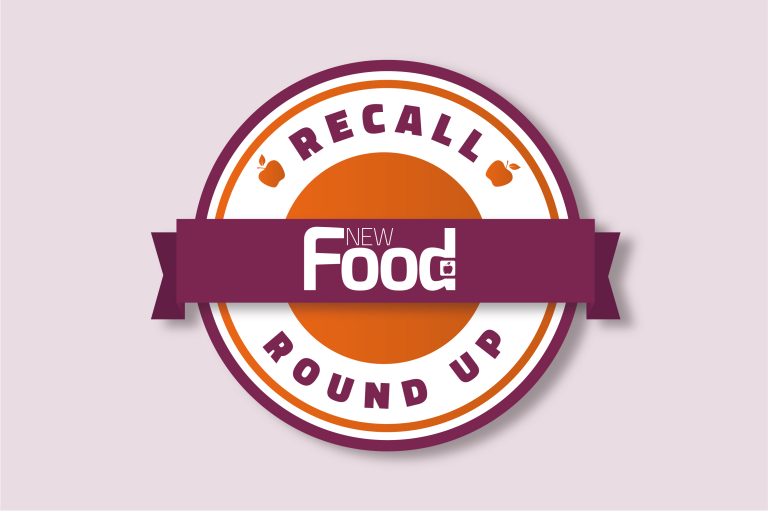 Salmonella
In the UK, Morrisons is recalling its Spanish Chorizo Ring because of the presence of Salmonella.
The recalled product comes in a pack size of 200g and has a best before date of 08 December 2023.
As well as recalling the products, the retailer has issued point of sale notices to its customers to explain why the products is being recalled.
Advice states that those that have purchased the product should not eat it. Instead they should return it to the store of purchase for a full refund. A receipt does not need to be brought to obtain a refund.
Packaging concerns
Meanwhile, in the US, Kraft Heinz is recalling 83,800 cases of individually-wrapped Kraft Singles American processed cheese slices.
Kraft Heinz has said that the recalled product was shipped to a "limited number of customers" and is being recalled due to a "temporary issue" involving one of its wrapping machines that made it possible that a thin strip of the individual film may remain on the slice after the wrapper has been removed. The company has said that it has now "fixed the machine that wrapped the affected slices and all other processing machines have been thoroughly inspected".
UK labelled "toxic poster child of Europe" by pesticide campaigners
"If the film sticks to the slice and is not removed, it could be unpleasant and potentially cause a gagging or choking hazard," said Kraft Heinz via a statement on the US Food and Drug Administration's (FDA) website.
Consumers have reported finding plastic stuck to the cheese slices in question and there have reportedly been six complaints of consumers saying they "choked or gagged in connection with the issue". Kraft Heinz has stated that "no injuries or serious health issues have been reported".
Products being recalled include 16 oz. Kraft Singles American Pasteurized Prepared Cheese Product with an individual package UPC code of 0 2100061526 1 and a "Best When Used By" date of 10 January 2024 through to 27 January 2024. In addition, individual packages in this recall will contain an S and 72 in the manufacturing code.
Also involved in the recall are 3 lb. multipacks of Kraft Singles American Pasteurized Prepared Cheese Product with a carton UPC code of 0 2100060491 3 and a "Best When Used By" of 09 January 2024 through to 13 January 2024 and 16 January 2024.
Consumers that have purchased the recalled product have been advised to not consume them and instead return them to the store of purchase for an exchange or refund.
Related organisations
Related regions