Recall Roundup: Foreign objects and undeclared allergens
In this week's Recall Roundup we look at food recalls from the UK and US including chilled pastry containing metal and plastic.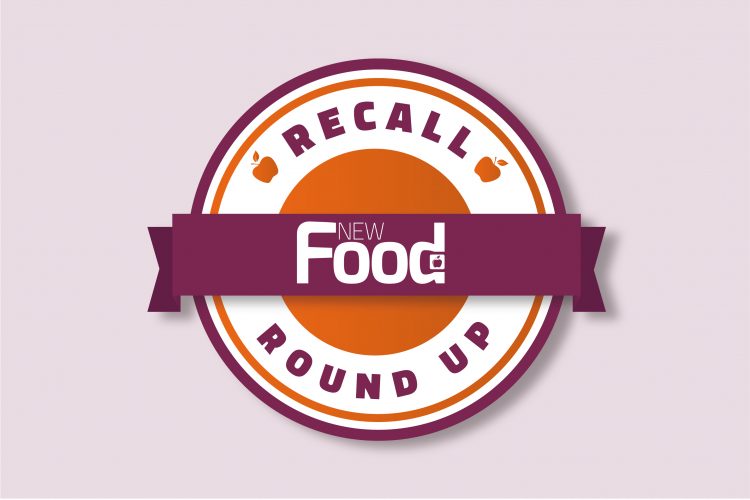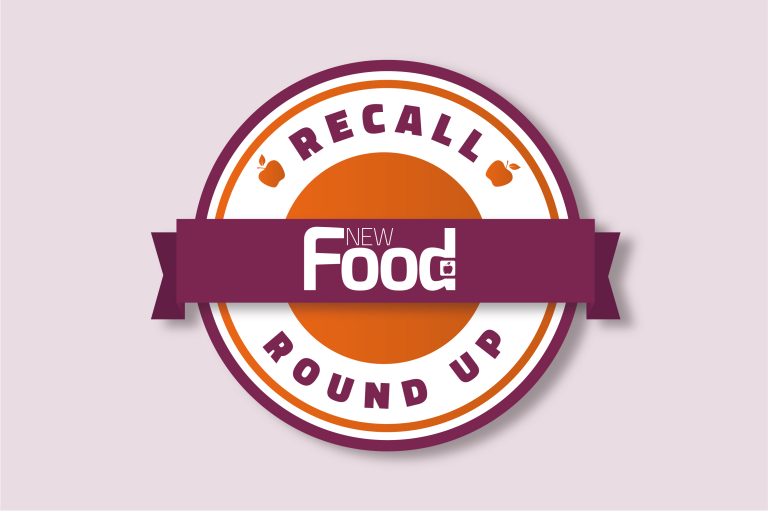 Foreign objects
In the UK, The Compleat Food Group is recalling various chilled pastry products because they may contain pieces of metal and plastic.
In total, there are 20 different types of products being recalled. To view the full list of recalled chilled pastry products, click this link.
As well as recalling the products, point of sale notices have been issued to customers to explain why the products are being recalled.
Those that have purchased any of the recalled items have been urged not to eat them. Instead, they can be returned to the store of purchase for a full refund.
Undeclared allergens
Elsewhere in the UK, Aldi is recalling the The Deli Salami Selection and The Deli Continental Selection as they may contain milk which is not mentioned on the label.
The Deli Salami Selection comes in a pack size of 140g and has the use by date 25 September 2023. Meanwhile, The Deli Continental Selection comes in a pack size of 120g and has the use by date 25 September 2023.
To alert consumers, Aldi has contacted the relevant allergy support organisations that will inform their members about the recall. The company has also issued a point-of-sale notice to its customers.
Advice to consumers states that those who have purchased either of the products and have an allergy to milk or milk constituents should not eat them. Instead they can return to products to the store of purchase for a full refund.
Meanwhile in the US, Stonewall Kitchen of York, Maine is recalling a limited amount of their Peanut Butter Maltballs (6oz) as the product contains undeclared allergens including soy, wheat and peanuts.
The product was distributed through Stonewall Kitchen Company retail stores located in Maine, New Hampshire, Massachusetts, and Connecticut.
Potential affected product include: Peanut Butter Maltballs with the best by date 31 December 2024, UPC code 7 1138131608 5 and item number 553646.
The company has claimed that, to date, it has not experienced any problems or received complaints about these products. It has also claimed that no injuries or illnesses have been reported to date.
Consumers with allergies or sensitivities to soy, wheat, or peanuts have been advised not to consume the recalled products. They can return it to the store of purchase for a full refund or alternatively discard it.
Related topics
Allergens, Food Safety, Health & Nutrition, Labelling, Outbreaks & product recalls, Packaging & Labelling, Quality analysis & quality control (QA/QC), recalls, retail, The consumer, Trade & Economy
Related organisations
Related regions