"Nobody should be complacent" as meat investigation continues
As a live investigation continues into "alleged food fraud", Nick Allen from the BMPA explains why it is important for the industry to place a greater emphasis on "prevention rather than prosecution".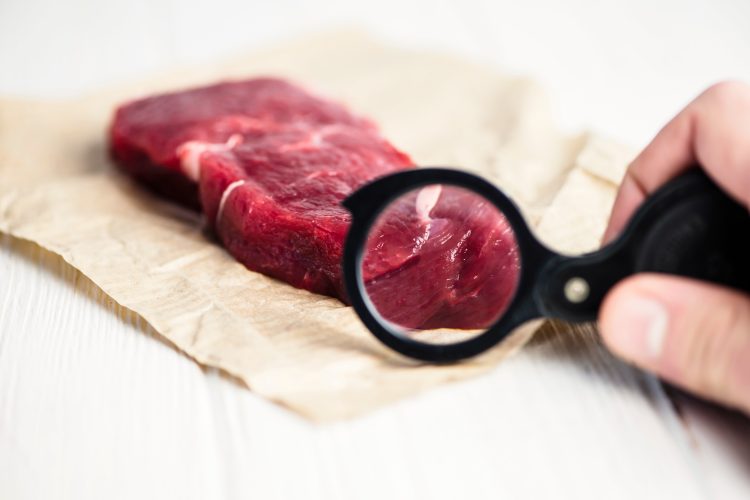 Last week, New Food updated its readers about a live investigation involving a company selling meat labelled as "British" that actually came from Europe and South America.
The National Food Crime Unit (NFCU) told New Food that three arrests had been made in relation to the investigation.
Emily Miles, Chief Executive of the Food Standards Agency (FSA) released a statement explaining that the FSA is "continuing [its] criminal investigation into how a meat supplier allegedly provided products labelled as British when they were in fact sourced from other countries".
However Miles also noted that the FSA is "looking into all new lines of inquiry with the relevant local authorities, including investigating potential food hygiene breaches".
Miles also explained that "based on the investigation to date, there is no indication that food is unsafe or there is an increased risk to consumers".
Commenting on the live investigation, Nick Allen, CEO of the British Meat Processors Association (BMPA), told New Food: "The industry has come a long way since Horsegate 10 years ago but this latest issue highlights the fact that nobody should be complacent. Criminal activity will always find new ways to beat the system."
Allen explained that he thinks the live food fraud investigation "also highlights the need for the NFCU and industry to work more closely together and share intelligence with a greater emphasis on prevention rather than prosecution."
The investigation is ongoing and New Food will provide updates reflecting any developments.