Three arrests made in food fraud investigation
The NFCU has said that three arrests have been made following an unannounced visit to a premises linked to a food fraud investigation.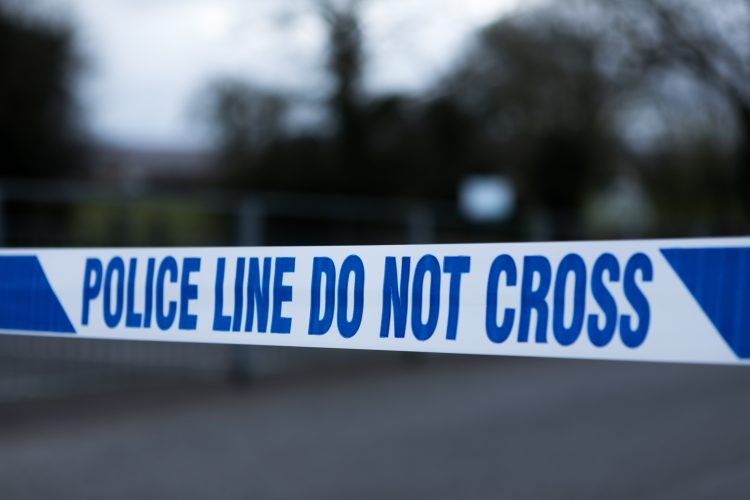 Three arrests have been made in relation to a "live investigation" involving food fraud.
In a statement, Darren Davies, Head of the Food Standards Agency's (FSA) National Food Crime Unit (NFCU), said: "The Food Standard Agency's NFCU, working with Derbyshire Constabulary, Derbyshire County Council Trading Standards and Environmental Health teams, made an unannounced visit to a premises linked to a live criminal investigation into alleged food fraud".
Providing an update on the "unannounced visit", Davies told New Food that "three people were arrested and have now been released under investigation".
Episode 35: The big 2023 preview…ft. Professor Chris Elliott
Davies has said that the NFCU takes "food fraud very seriously and are acting urgently to protect the consumer".
The investigation is ongoing and New Food will keep you updated with the latest developments.