Nespresso innovates compostable coffee capsules
Coffee giant Nespresso has created a paper-based home compostable capsule that will be piloted from Spring 2023.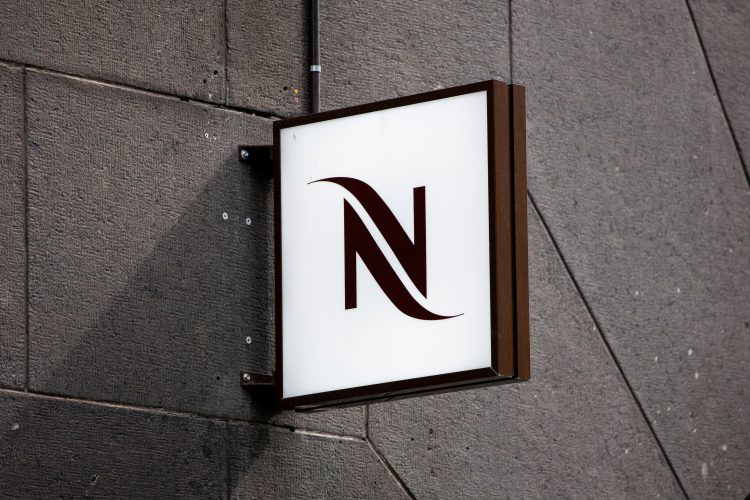 Nespresso is making sustainable changes to its coffee packaging by innovating a new range of paper-based home compostable capsules.
The capsules' creation reportedly took three years of research and development and Nespresso claims that they do not compromise on the taste experience of the coffee.
According to Climate Collaborative, on average, packaging accounts for about 5 percent of the energy used in the life cycle of a food product, suggesting it is a significant source of greenhouse gas emissions. Therefore, there may be room for sustainable improvements when it comes to packaging in the coffee industry.
However, with Nespresso claiming that consumer demand for compostable packaging is increasing, its innovation could pave the way for other coffee brands to make the green packaging switch.
"We are excited to announce our first ever paper-based home compostable capsule, which will complement our offering of aluminium capsules that are both recyclable and made using 80 percent recycled aluminium," said Guillaume Le Cunff, CEO of Nespresso.
The coffee giant has also said that several aspects of the capsule feature proprietary technology, including the biopolymer lining inside the capsule which protects the coffee against spoiling through oxidisation.
Julia Lauricella, Head of Nestlé System Technology Center, has explained that the paper-based capsule is "retro-compatible with the Nespresso Original machines" meaning that it can be used in existing coffee machines rather than consumers having to purchase new ones.
"We combined a high-precision paper pulp forming process with a biodegradable layer for protection against oxidation to preserve our coffee in transport, storage and during the high-pressure extraction in our machines," said Lauricella.
Additionally, the Switzerland-based coffee company has created four new blends, including an organic coffee, that has been sourced through the Nespresso AAA Sustainable Quality™ Program.
Nespresso has said that the new range will pilot in France and Switzerland on the Nespresso Original system but there are plans for it to be launched in several other European countries within a year.