US commits to strengthening food security in The Philippines
Vice President Harris has launched an initiative to strengthen the US-Philippines alliance, including measures to enhance food security and supporting organic agriculture.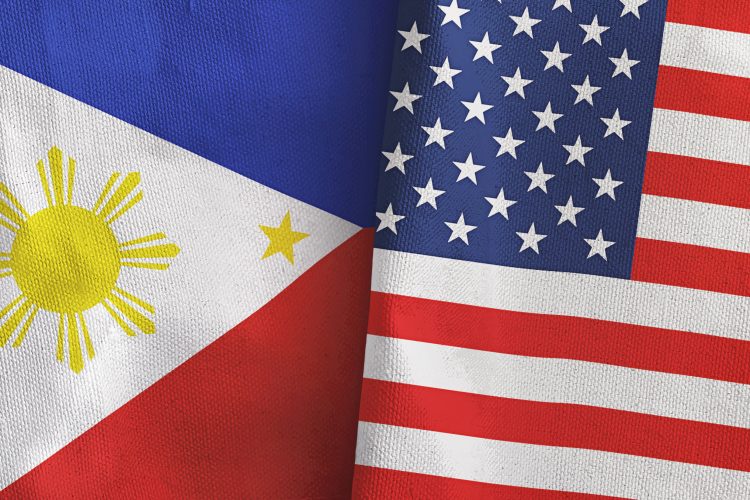 A statement released by The White House has disclosed that the US will be working closely with the Philippines to strengthen the nations' "economic and investment relationship".
Vice President Kamala Harris visited the Philippines on 20 November 2022 and met with officials to discuss various concerns.
The meeting reportedly resulted in an agreement to cooperate on a "range of issues", including advancing clean energy, addressing the climate crisis, promoting inclusive growth and innovation, increasing access to quality education and health resources, combating trafficking in people, facing common security challenges, supporting freedom of the seas, and deepening people-to-people ties.
Concerning food, The White House has said that the US Department of Agriculture (USDA) will work with USAID and the US Department of State to establish a food security dialogue with Philippine counterparts.
Between 2017-2019, the United Nations (UN) reported that the Philippines recorded the largest number of food insecure people in Southeast Asia. As a result, the US Government hopes that the dialogue will enable the two nations to collaborate to create resilient food systems and discuss best practices for agricultural innovation and sustainability.
What's more, the US International Development Finance Corporation (DFC) is set to issue a $20 million loan to enable Agri Exim Global Philippines, Inc. (a local processor of organic coconuts into derivative products) to grow its processing facilities in the Philippines.
According to the US Government, the investment could help "thousands of local farmers" to obtain organic certification and connect to global supply chains and customers.
Also regarding sustainability, the White House has committed to an Energy Policy Dialogue that will be established by the US Department of Energy, the US Department of State and Philippine Department of Energy.
The Dialogue reportedly act as a "high-level platform" for both nations to develop new forms of energy cooperation including short and long-term energy planning, offshore wind development and grid stability and power transmission.
To read the full list of initiatives, click here.