Radnor Hills receives recyclable packaging grant
UK beverage company obtains funding from WRAP Cymru to produce 100 percent recyclable rPET packaging.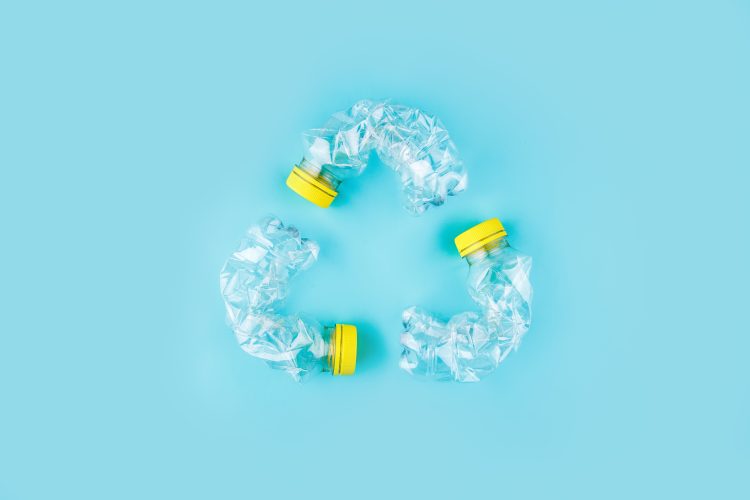 Radnor Hills has received a grant to part finance a new filler machine for its production lines which can produce 100 percent rPET packaging.
The funding is from the Waste and Resources Action Programme (WRAP) Cymru's Circular Economy Fund which aims to keep resources in use for as long as possible rather than being incinerated or going to landfill.
"We are delighted that our Circular Economy Fund grant, funded by Welsh Government, is helping Radnor Hills with their pledge to decrease the amount of non-recycled products being used in their manufacturing," commented Huw Lloyd, Business Account Manager for WRAP Cymru.
The UK generates around five million tonnes of plastic each year, this includes 15 million 'single use' plastic bottles per day. Whilst 12 million tonnes of plastic are recycled in the UK annually, this is only 45 percent of the total amount of waste that reaches landfill (26 million tonnes).
To combat this problem, Radnor Hills will be using rPET (also known as recycled polyethylene terephthalate) to package its beverages.
rPET is plastic made from PET that has been recycled, reprocessed, and made into something new. It comes from recycled plastic bottles and containers, thus meaning that it decreases the amount of plastic waste that enters landfill whilst simultaneously reducing energy usage and saving carbon emissions.
Radnor Hills will be using the grant to fund a new filler called the Automatic Filling Machine which can be used for still and carbonated soft drinks.
According to the beverage company, the filler can produce 22,000 bottles per hour in a variety of sizes as well as being able to fit two different cap formats including plain and sports caps.
Speaking on the newly obtained grant, William Watkins, Founder and President of Radnor Hills, said: "We are extremely grateful to WRAP Cymru for their support and generous funding.
"Our newly installed filler allows us to add 100 percent recycled plastic production into our wide portfolio of products, meaning we are further strengthening our ability to reuse the available materials in the circular system and to reduce waste."