Chicago-based company to tackle single-use plastic bottles
To help replace single-use plastic water bottles, Evergreen Climate Innovations has invested in hydration solution provider Kadeya.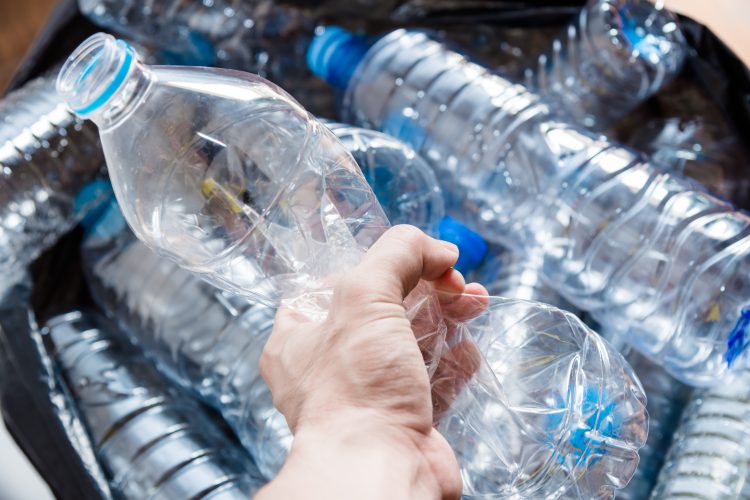 Kadeya has received funding from Evergreen Climate Innovations to create a more sustainable solution for single use plastic water bottles.
The Chicago-based startup, Kadeya, was founded by Manuela Zoninsein, and specialises in the manufacture of autonomous and self-serving beverage stations.
These stations allow users to scan a personalised code to receive a sanitised and freshly filled bottle of filtered still or sparkling water. Based on a circular model, the machine also accepts empty bottles once a user is finished and conducts a four-step sanitising process before bottles are refilled. With the possibility of the materials being infinitely reused, the associated carbon footprint has the potential to be significantly reduced.
"At Kadeya, we live our mission to 'drink local'. We source water locally to support local water systems and eliminate the heavy carbon footprint that comes from shipping liquid all over the world," said Zoninsein.
According to the US Environmental Protection Agency (EPA), 27 million tons of plastic in the US made its way to landfill in 2018 alone, something that caused Zoninsein to question why companies manufacture a new container for every bottle of water someone drinks.
"We knew there had to be convenient, sustainable hydration solutions so, with the support of investors like Evergreen Climate Innovations, Kadeya has reimagined this critical supply chain."
With the help of the investment, Kadeya will be able to carry out strategic hires and invest in R&D to support the use of stainless-steel bottles in its station network.
Commenting on the funding that was made possible by the Illinois Clean Energy Innovation Fund, Erik Birkerts, Chief Executive Officer at Evergreen Climate Innovations, said: "We are proud to support Kadeya as they tackle the enormous global problem of plastic waste.
"Manuela and her team are on a critical mission to change how we deliver and consume drinking water across the globe in an effort to reduce the harmful effects of single-use plastics."