What do UK consumers think about precision bred food?
A research project by the FSA and FSS has revealed what UK consumers think about precision bred food. Find out more here…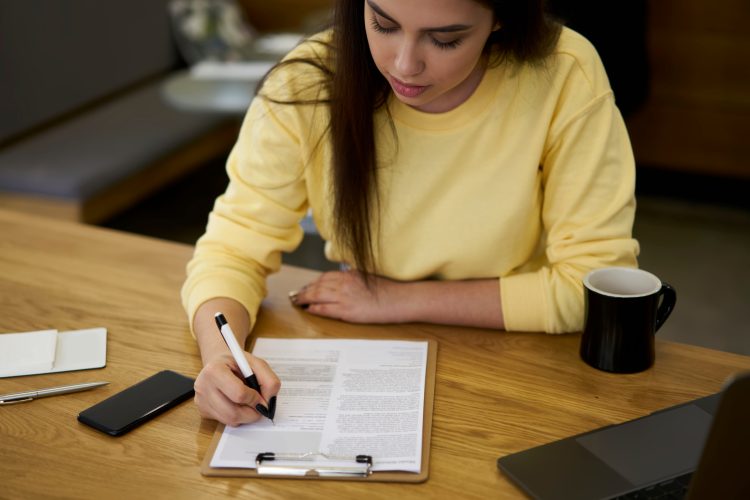 The Food Standards Agency (FSA) and Food Standards Scotland (FSS) have published the findings of a research report regarding precision breeding.
Titled 'Survey of public attitudes towards precision breeding', the first phase of the report is part of wider efforts to increase the FSA and FSS's evidence base in the field of genetic technologies.
According to the FSA, precision breeding describes a range of genetic techniques that can alter the DNA of plants and animals in a more precise way than traditional breeding. It works by using genetic alteration techniques that can speed up the changes that can naturally occur in traditional breeding methods.
The findings of the report have revealed that there is low public awareness of precision breeding, with 75 percent of respondents stating they have not heard of it. Eight percent claimed to already know what precision breeding is, although 16 percent stated that they have heard of it but, ultimately, are unfamiliar with the process.
50 percent of the respondents think that precision bred foods should be available in the UK, with just 29 percent states that they should not be.
Educating the British public may allow for a greater understanding of the safety of precision breeding a little better. Currently, half of the respondents said that precision bred food products are safe to eat although 22 percent think that they are unsafe.
Thus, there is a general openness for British consumers to try precision bred foods, however, for those who are unsure of its safety, awareness of its production and environmental benefits may be beneficial.
The Genetic Technology (Precision Breeding) Bill is being reviewed in the report stage in the House of Commons. The Bill applies to England only and, if approved, would mean that the FSA will be responsible for introducing a separate regulatory framework for precision bred food and feed.
A separate framework would mean that any food developed using precision breeding could only enter the food supply chain if it is judged to present no risk to health, does not mislead consumers, and does not have lower nutritional value than their traditionally bred counterparts.
The feedback from the research project will be used to inform the design of a regulatory framework and highlight outlying consumer concerns that can be addressed.
The second phase of the project will be carried out by the FSA in England, Wales and Northern Ireland and published early 2023. The FSS will be independently carrying out further research for phase two of the project in Scotland.