Recall roundup: Listeria alert raised in Southwestern US states
A Listeria monocytogenes alert has been raised in California, Texas, Arizona, Oklahoma, and Louisiana, while undeclared allergen recalls have also been in initiated in the UK and Canada.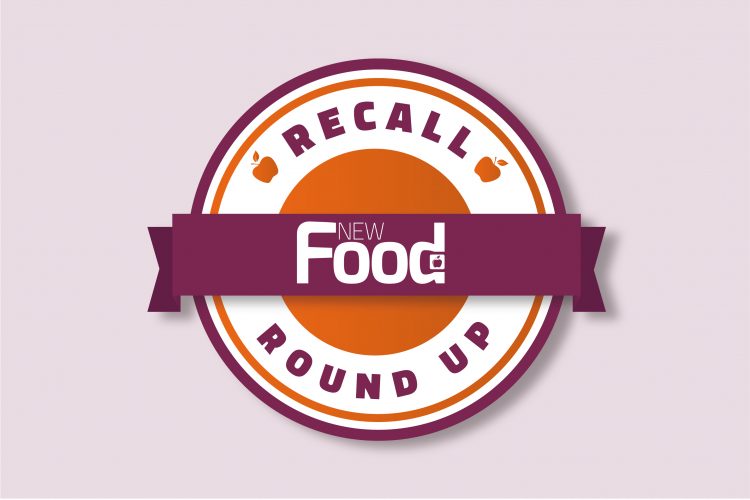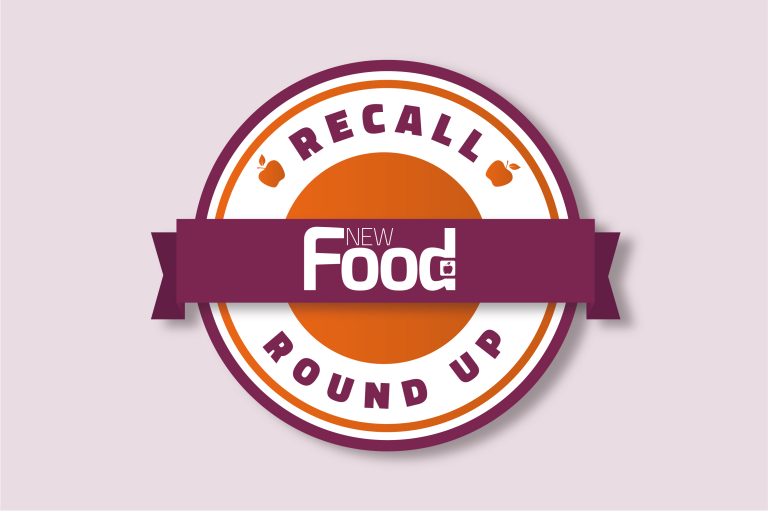 Pathogens
Eat Just is voluntarily recalling select lots of JUST Egg Chopped Spring Greens products from a limited number of retail stores located in five states, due to a possible health risk from Listeria monocytogenes.
The Californian manufacturer (famous for its cultured meat) confirmed that the affected products were distributed in Arizona, California, Oklahoma, Louisiana, and Texas.
The US Food and Drug Administration (FDA) has confirmed that the recalled lots tested negative for Listeria monocytogenes before leaving the manufacturing facility. However, another lot that shares ingredients with the recalled lots has tested positive. The lot that tested positive has not been released to the public. Out of "an abundance of caution", Eat Just is voluntarily recalling the three lots identified here.
Meanwhile, in the UK, John West has recalled John West Boneless Sardines in Sunflower Oil and John West Sardines in Olive Oil because of what is called "a possible microbiological contamination risk".
The Food Standards Agency (FSA) has listed details of the affected products on its website, and is advising consumers not to eat the products, but return them to the store they were bought from for a full refund.
Undeclared allergens
Staying in the UK, Munch is recalling Munch Chicken and Bacon Caesar wrap because the product contains fish which is not mentioned on the label. The FSA has confirmed that all use by dates, up to and including 23 July 2022, are affected by the recall. Again, the advice from the FSA is not to eat the product, but return it to the store it was bought from for a full refund.
In Canada, certain Zabiha Halal brand and Maple Lodge Farms brand Chicken Wiener products have been recalled due to undeclared pea protein. A full list of the products affected can be found on the Canadian Government's website, with Canadian food safety authorities confirming that the recalled products were sold nationally.