Recall roundup: Salmonella and E.coli alerts in UK and US
E.coli and Salmonella recalls dominate this week's recall roundup after the alarm was sounded in the US and UK respectively.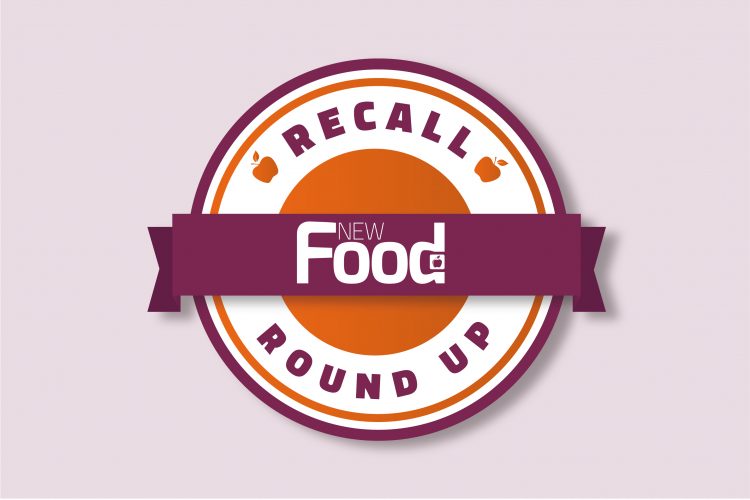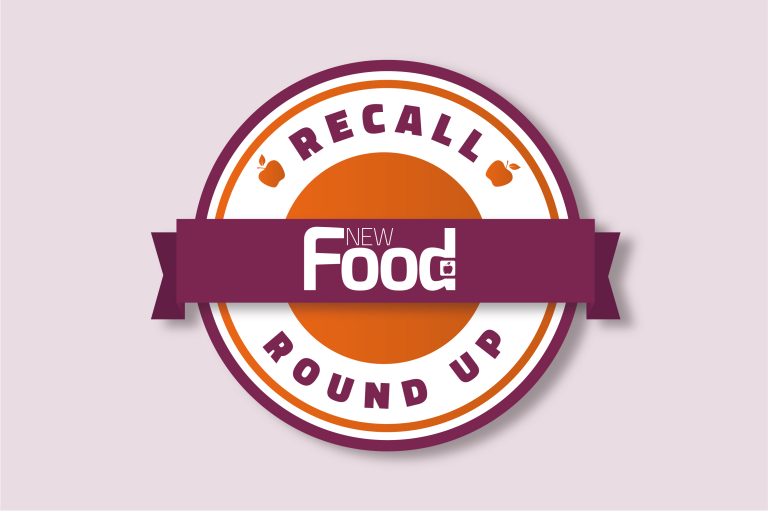 Pathogens
In the UK, GB Poultry has recalled its GB Poultry Battered Chicken Goujons because Salmonella has been found in the product. Pack sizes of 350g, 400g, and 3kg with a best before date of 9 June and 10 June are implicated in the recall.
Meanwhile, in the US, Built Brands of Utah is recalling 4,196 individual bars of its "Banana Cream Pie Puffs" protein bar because they have the potential to be contaminated with pathogenic Escherichia coli. The US Food and Drug Administration (FDA) has confirmed that the exact strain has not yet been identified, but consumers should not eat the product anyway as it could pose a serious health risk.
Foreign objects
UK supermarket Morrisons is recalling several breaded chicken products because they may contain small pieces of glass. A full list of the products being recalled is available on the Food Standards Agency (FSA) website. Customers that have bought the affected products are being advised to return them to their local Morrisons store for a full refund.
Undeclared allergens
Mars Food UK is recalling Dolmio carbonara pasta sauce pouch and Dolmio carbonara pasta sauce stir-in because they contain soya which is not mentioned on the label. Again, a fill list of affected products is available on the FSA's website, but the agency has advised consumers not to consume the affected sauces as they pose a health risk to those with an allergy to soya.
Elsewhere, 888 Food Company of California is recalling a multitude of fish products as they contain egg not mentioned on the label. The full range of products being recalled is available here. The FDA has confirmed that the recall was initiated after receiving a consumer complaint of anaphylactic reaction.  Through investigation it was determined that the formulation of an ingredient was changed to include eggs.
Related topics
Allergens, Contaminants, Hygiene, Labelling, Outbreaks & product recalls, Packaging & Labelling, Pathogens, recalls, Regulation & Legislation, retail, Supermarket
Related regions