Morrisons hopes to save McColl's
Morrisons fights for control of a British convenience store chain that is facing insolvency.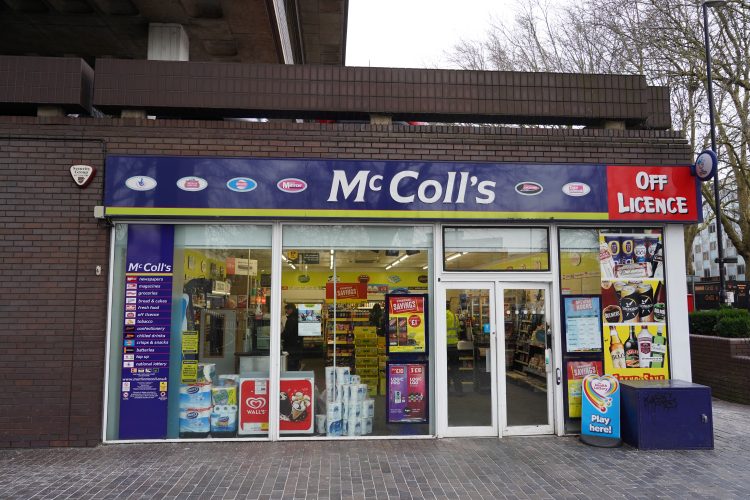 Supermarket giant Morrisons has reportedly won a battle against EG Group to buy McColl's, a British convenience shop and newsagent operator.
This weekend, the two major retailers fought to buy the convenience store as it was due to be declared insolvent. EG Group – a British retailer which owns popular brands such as Leon, as well as major petrol stations – lost to Morrisons after it tabled its own bid, according to reports. 
The owners of EG Group (the Issa brothers, who also own Asda) launched a bid to save McColl's on Saturday (7 May 2022), after the convenience store collapsed into administration. However, by Monday morning (9 May 2022), Sky News claimed that Morrisons had bought McColl's instead. 
According to Sky News, Morrisons' commitment "to the future of McColl's include retaining all 1,100 stores and 16,000 workers, as well as honouring all of its outstanding pension obligations" is what helped lock in the deal. 
In addition to this, the BBC reported that the "key to securing the winning bid has been a willingness to repay McColl's banks around £170 million, as well as taking on responsibility for the company's pension scheme which has 2,000 members".
You may also like:
Whilst the convenience store sector did well during the early stages of the pandemic, the effects of Covid-19 still had a negative impact on certain shops, leading to some having to close down. Many experts pointed to more than 20 percent of hospitality outlets being permanently closed as a direct result of lockdowns, with this possibly responsible for McColl's entering into what has been described as the "biggest high-street insolvency since 2020". Only time will tell if the new acquisition will be a success during an increasingly difficult landscape for consumers.  
Related topics
Related regions