Recall roundup: This week's food recalls from the UK, US and Canada
This week's roundup includes the presence of Listeria monocytogenes which has led to a number of recalls throughout the USA.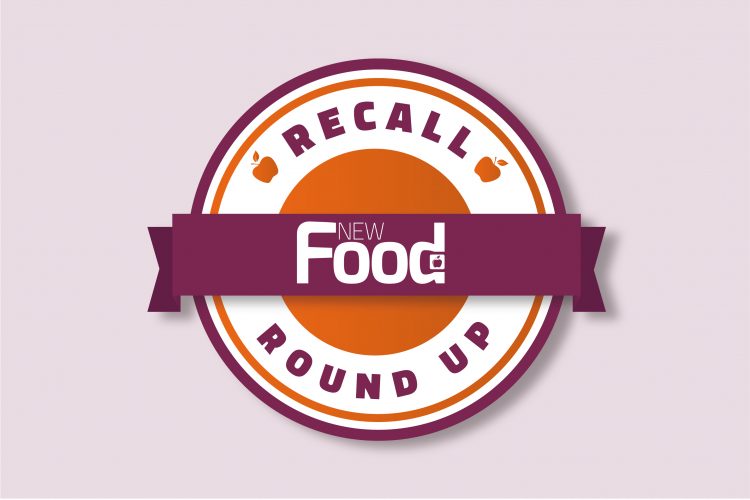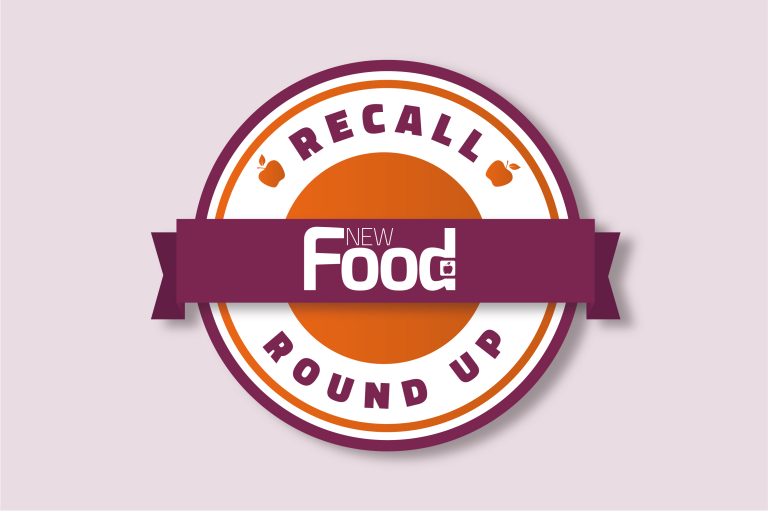 Pathogens
In the US this week, there have been a number of recalls due to various foodborne pathogens.
Alpine Fresh, Inc. of Doral, Florida is voluntarily recalling its one pound packages of Hippie Organics French Beans because they have the potential to be contaminated with Listeria monocytogenes. The recalled product was distributed in Whole Foods, Aldi and Lidl stores in various states.
Bakkavor USA of Charlotte, North Carolina is also recalling a product due to Listeria monocytogenes. The company is recalling its Whole Foods Market Red Lentil Dal, which includes Pickled Curry Cauliflower, an ingredient produced by Doux South Specialties, LLC because it has the potential to be contaminated with the pathogen. The recalled item was distributed in Whole Foods Market stores throughout the US.
The same pathogen has been found in Fresh Company of City of Industry's 7.5oz (200g) enoki mushrooms, grown in China. More information on the product can be found here.
Also in the US, World Variety Produce, Inc. of Los Angeles is voluntarily recalling its Organic Zucchini, because it has the potential to be contaminated with Salmonella. The product was distributed through Walmart stores in Arizona, Arkansas, Illinois, Indiana, Iowa, Kansas, Kentucky, Louisiana, Michigan, Minnesota, Mississippi, Missouri, Nebraska, North Dakota, Oklahoma, South Dakota, Texas and Wisconsin.
Meanwhile, in Canada, various poppy seeds have been recalled due to Salmonella. More information on the country-wide recall can be found here.
Undeclared allergens
In the US, The Salsa Texan of Flower Mound, Texas is voluntarily recalling all regular and burrito sized packages of tortillas labelled as Coconut Flour Tortillas and Blended Flour Tortillas because they may contain undeclared wheat and milk. People who have allergies to these ingredients, run the risk of a serious or life-threatening allergic reaction if they consume these products. More information can be found on the FDA website.
Also in the US, Turkey Hill Dairy of Conestoga, Pennsylvania is recalling its 48oz containers of its Chocolate Marshmallow Premium Ice Cream with the sell-by date of 03/02/2023 because the product may contain undeclared peanuts. 
In the UK, Sainsbury's is recalling its Taste The Difference Pesto Swirled Houmous because it contains milk which is not mentioned on the label. This means the product is a possible health risk for anyone with an allergy or intolerance to milk or milk constituents.
Another UK recall taking place due to an undeclared allergen is Everfresh Natural Foods, which is recalling its Everfresh Sprouted Stem Ginger Cake because some packs contain pecans (nuts) which are not mentioned on the label.