Recall roundup: This week's food recalls from the UK, US and Canada
Chocolate brand Ferrero is recalling a number of its products around the world due to the presence of a pathogen, whilst undeclared allergens cause recalls aplenty in the US.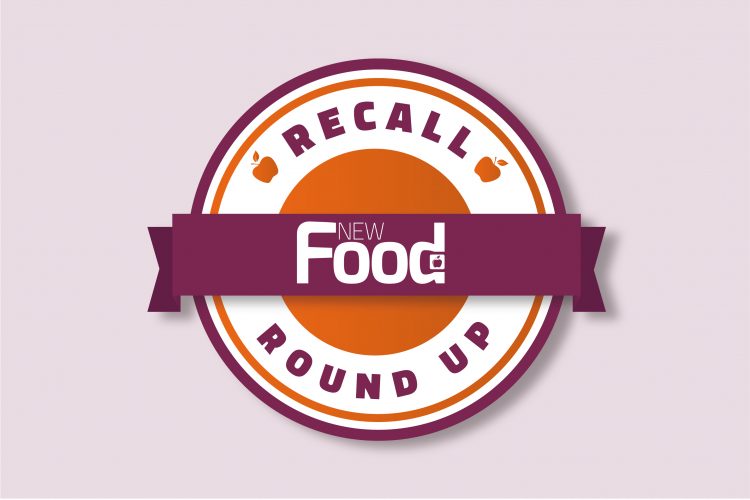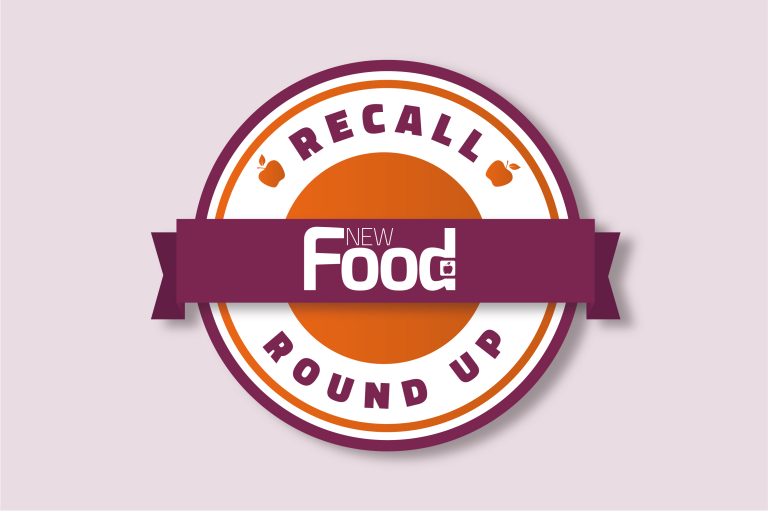 Pathogens
Ferrero has recalled selected batches of Kinder Surprise in the UK because it might be contaminated with Salmonella.
In Canada, certain Kinder brand chocolate products have been pulled from the marketplace for the same reason, whilst in the US, the brand is voluntarily recalling its Kinder Happy Moments Chocolate Assortment and Kinder Mix Chocolate Treats basket due to fears of Salmonella Typhimurium.
Meanwhile, the detection of Bacillus cereus has caused a recall of Oatly drinks in Finland and Estonia. The affected products have a best before date of Dec. 1, 2022 and lot code 1335T4.
In the UK, Village Quality Products is recalling Al Burj Halwa Pistachio because Salmonella has been found in the product. More information on the product can be found here.
Longsheng (Canada) Agricultural Products Ltd. is also issuing a recall of its Ming Xiang brand Mushroom (enoki) due to possible Listeria monocytogenes contamination. The product has been sold in British Columbia but may have been distributed in other provinces and territories.
Foreign Objects
In Canada, Co-Op Clearview brand Artesian Water has been recalled due to possible yeast and mould. The product was sold in the province of Manitoba. More information on the recall can be found here.
Undeclared Allergens
Undeclared allergens have been rife in the US this week.
Tova Industries LLC of Louisville, Kentucky is voluntarily recalling its Carbquik Mug Cake Double Chocolate Chunk OU-Dairy because it contains undeclared milk. People who have an allergy or severe sensitivity to milk run the risk of serious or life-threatening allergic reaction if they consume these products. More information can be found on the FDA website.
Meanwhile, B&G Foods is voluntarily recalling cases of a single date code of 6 oz. Back to Nature Cheddalicious Cheese Flavored Crackers, with a best by date of SEP 05 2022, because some cracker boxes were inadvertently filled with foil wrapped pouches of animal shaped crackers, which contain egg and milk; allergens that are not declared on the box label.
Van Law Food Products Inc of Fullerton, California is also issuing a voluntary recall of its Whole Foods Market 365 Organic Creamy Caesar Dressing because it may contain undeclared Soy and Wheat allergens. Further information on the recalled product and more can be found here.
Finally, Giant Eagle, Inc. has issued a voluntarily recall of its Happy Face Cookies sold in bakery departments at two Ohio Giant Eagle supermarkets in Geneva and Ashtabula due to the fact these products may contain undeclared milk. More information can be found on the FDA website.
Related organisations
B&G Foods, Co-Op Clearview, Ferrero, Giant Eagle, Inc., Longsheng (Canada) Agricultural Products Ltd., Ming Xiang, Oatly, Tova Industries LLC, Van Law Food Products Inc, Village Quality Products
Related regions