Giant Eagle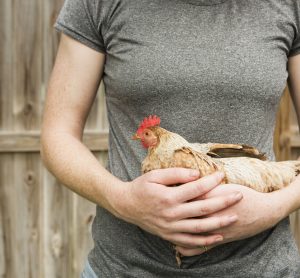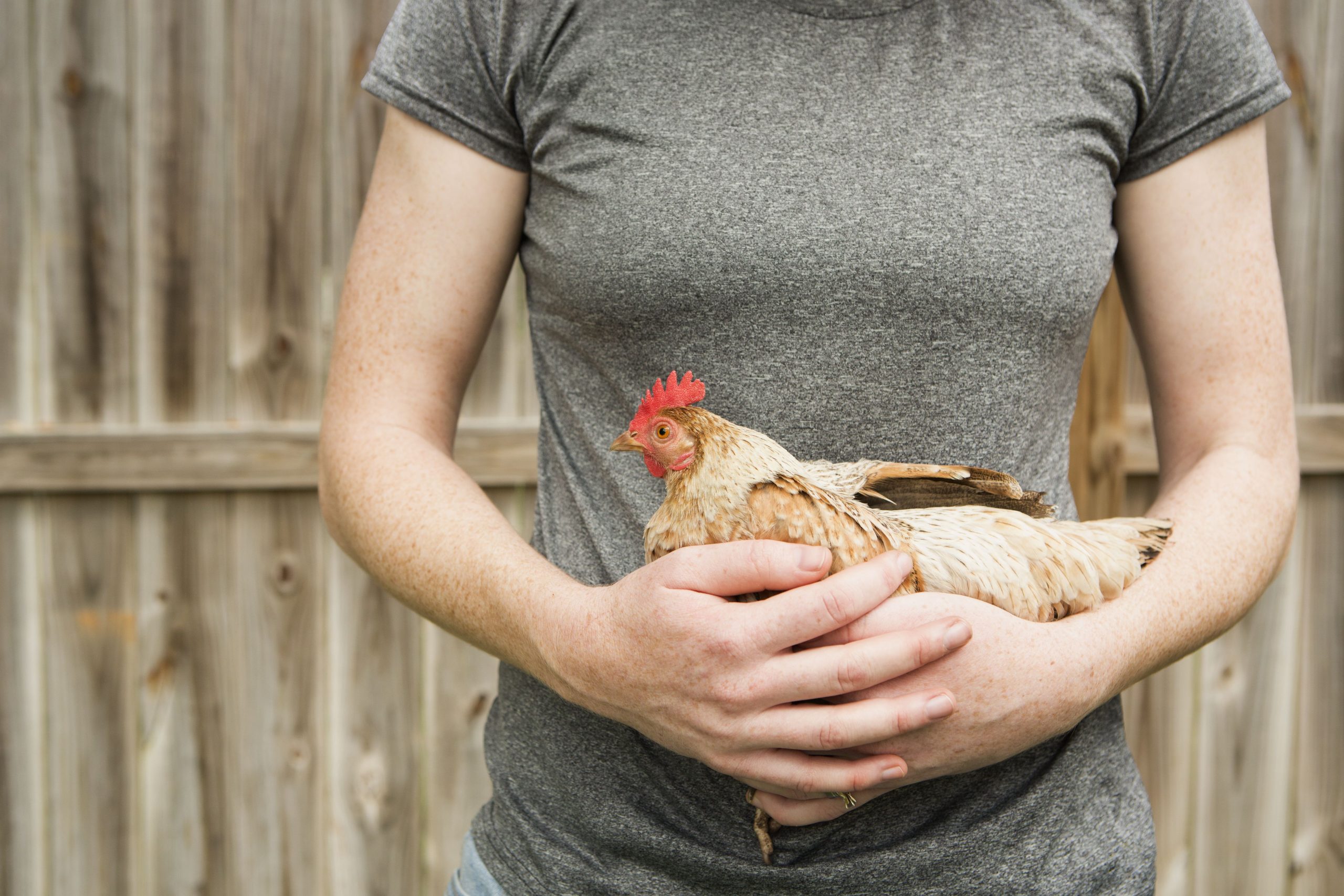 news
The US Working Group for Broiler Welfare welcomes nine new members, all working to fight for higher poultry welfare practices.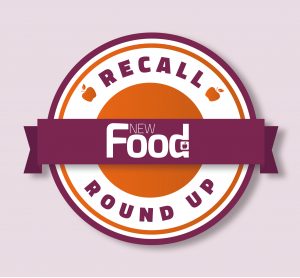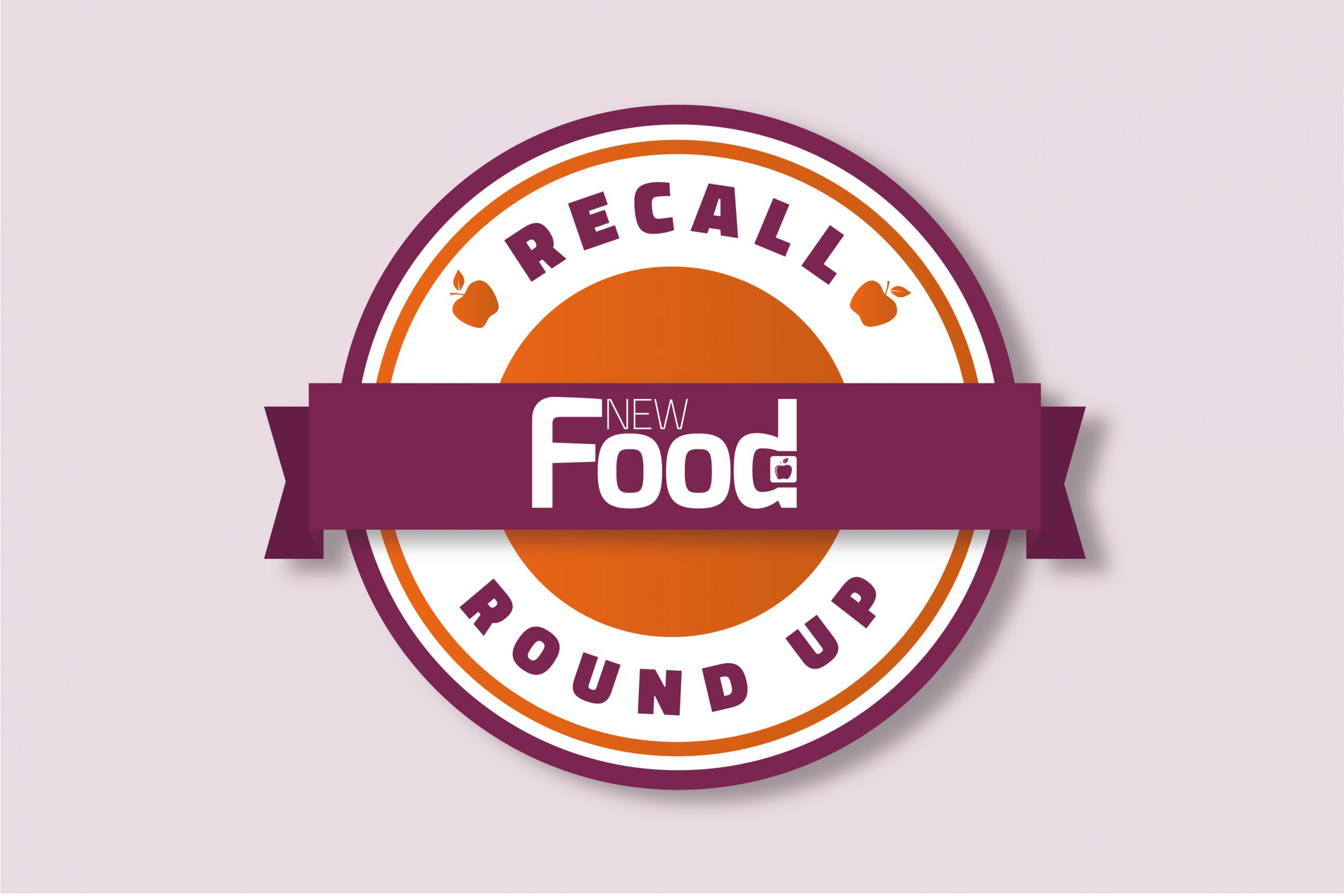 news
Chocolate brand Ferrero is recalling a number of its products around the world due to the presence of a pathogen, whilst undeclared allergens cause recalls aplenty in the US.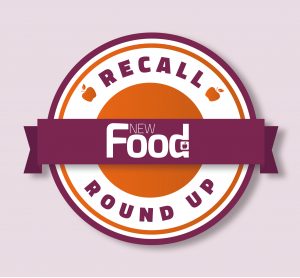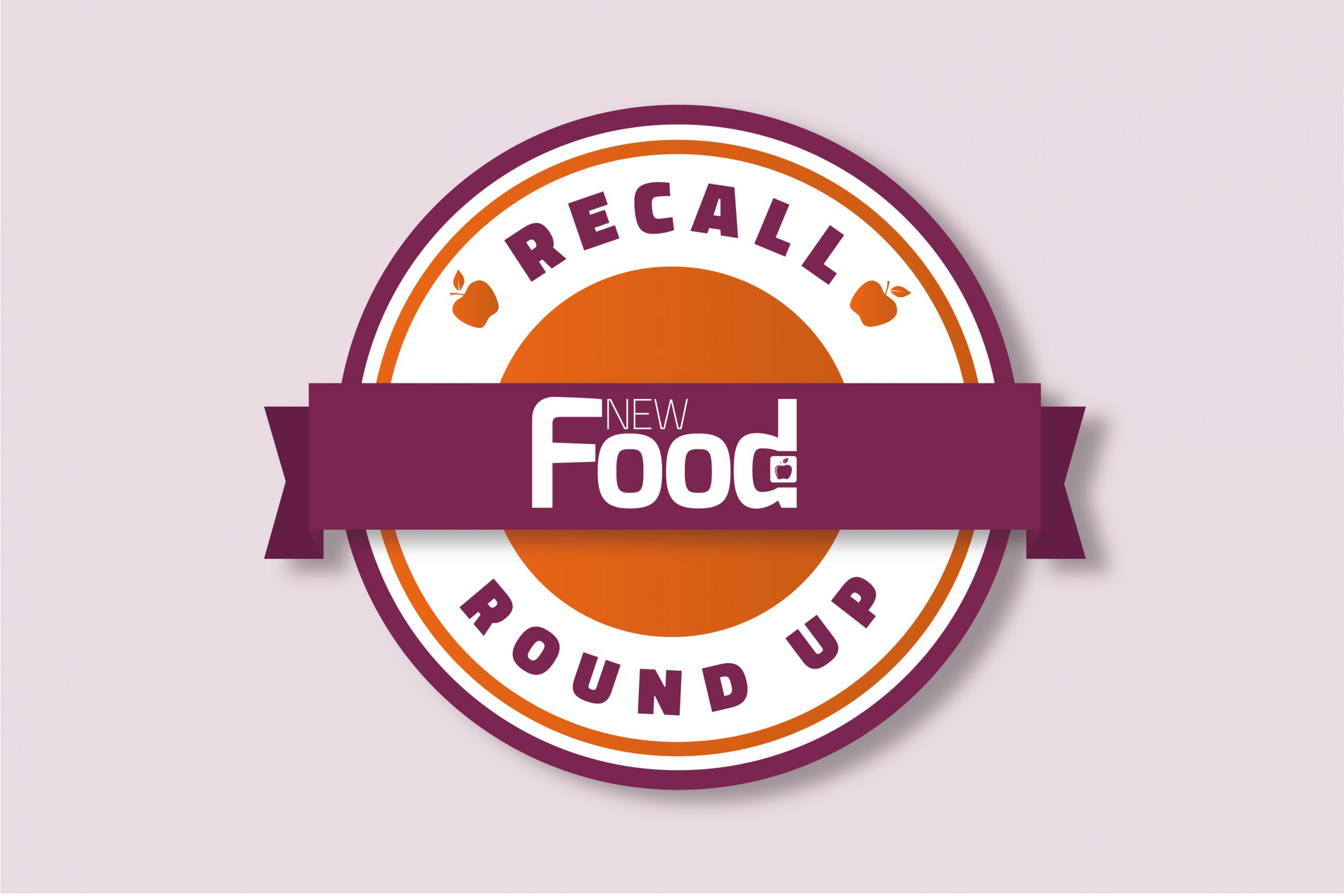 news
This week's Recall Roundup features alerts over glass contamination in Germany, as well as undeclared allergens in the UK, US and Canada.