Recall roundup: Listeria monocytogenes alarm sounded in the US
Listeria monocytogenes has been detected in certain enoki mushroom products distributed to three US cities, the FDA has announced.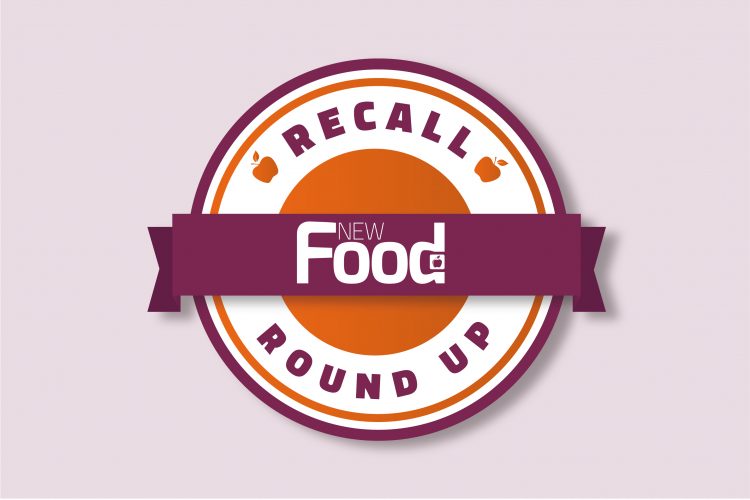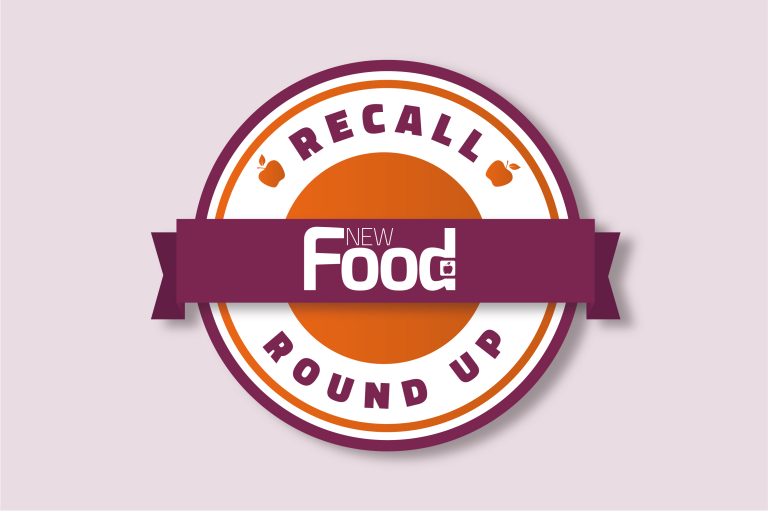 Pathogens
Golden Medal Mushroom Inc. of Los Angeles, CA is recalling all cases of its 200g/7.05-ounce packages and 150g/5.25-ounce packages of Enoki Mushrooms because it has the potential to be contaminated with Listeria monocytogenes. According to the US Food and Drug Administration, this organism can cause serious and sometimes fatal infections in young children, frail or elderly people, and others with weakened immune systems, and although healthy individuals may suffer only short-term symptoms such as high fever, severe headache, stiffness, nausea, abdominal pain and diarrhea, Listeria infection can cause miscarriages and stillbirths among pregnant women.
The recalled products were distributed in Chicago, Los Angeles and Dallas. The potential for contamination was discovered after routine testing by Michigan Department of Agriculture and Rural Development revealed the presence of Listeria monocytogenes in 200gram package of Enoki. The distribution of the product has been suspended. More information on the recall, including product codes affected, can be found here.
Undeclared Allergens
In the UK, Montezuma's Chocolates Limited is recalling its Hot Pickle (Chilli & Lime) Milk Chocolate Bars because of undeclared almonds. As a result of a packaging error, some packs may contain almonds as an ingredient. This means the product is a possible health risk for anyone with an allergy to almonds or nuts. The bars containing almonds have the best before date of 24 June 2022. More information is available from the Food Standards Agency (FSA) here.
Chicago Sweet Connection Bakery is issuing a voluntary recall for fresh baked Coffee Cakes (Various Flavours) and fresh baked Paczkis (Various Flavours) produced between February 21 to February 23, 2022 because the label does not declare egg, milk, and wheat; all of which are in these products. People who have an allergy or severe sensitivity to any of these ingredients run the risk of serious or life-threatening allergic reaction if they consume these products, warns the FDA. The products were sold in Illinois and Wisconsin. The labelling issue has been corrected for products produced after February 23rd.