Recall roundup: Salmonella and Listeria alerts in the US and UK
This week's recall roundup features recalls related to Salmonella and Listeria, while foreign objects have been detected in broccoli.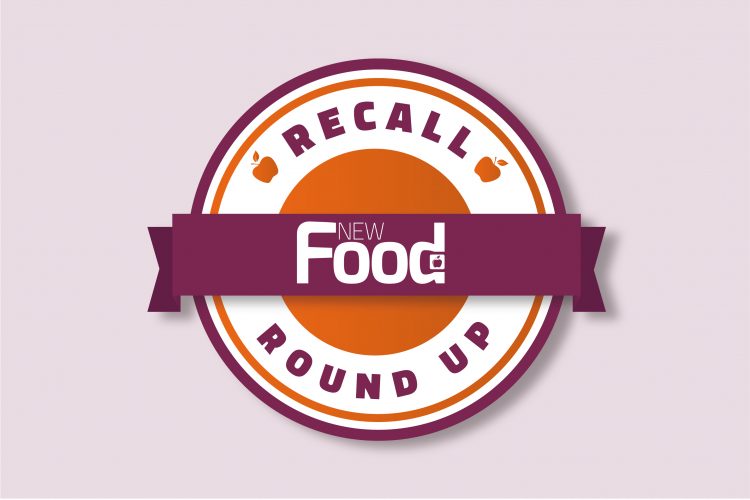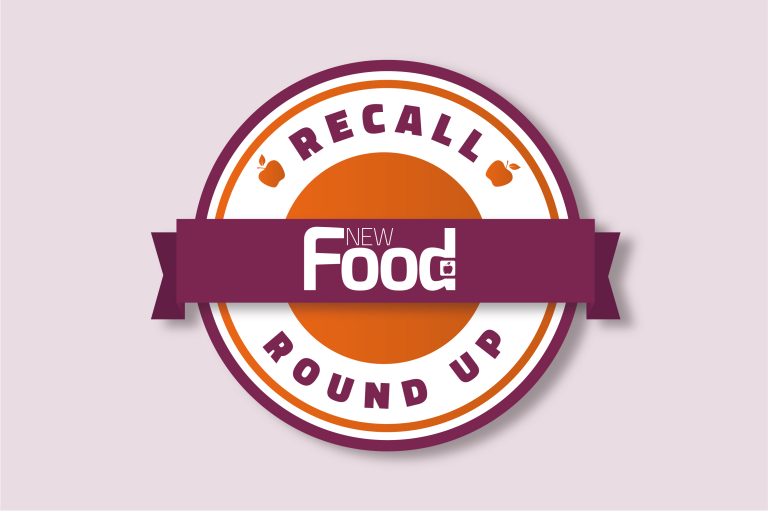 Pathogens
International Golden Foods, Inc (IGF) of Bensenville, Illinois, is voluntarily recalling certain lot codes of the Al kanater brand tahini because it has the potential to be contaminated with Salmonella. The product was distributed nationwide and is sold in 16 Oz. jars, which are labelled "Al kanater Tahini." For more information on the recall, including lot codes and UPC information, visit the US Food and Drug Administration's (FDA) website.
Also in the US, Flagship Food Group of Eagle, Idaho is voluntarily recalling a limited number of cases of its TJ Farms Select Brand frozen cauliflower over fears the product might be contaminated with Listeria monocytogenes. The FDA says the cauliflower was imported from China and the affected lot code and UPC are located on the back panel lower left corner of the bag.  The impacted product was distributed in Pennsylvania, Tennessee, and Wisconsin.
UK supermarket Lidl has also announced the recall of its Deluxe Stuffed Dates because salmonella has been detected in the product. The affected products have a pack size of 240g and a best before date of 21 January 2022.
Foreign objects
Conagra Brands is voluntarily recalling its Birds Eye Broccoli Tots in 12 ounce packages with specific best buy dates due to the potential presence of small rocks and metal fragments in the product. The food manufacturing giant was made aware of this issue through calls from consumers, and says it is working with retailers to ensure all affected products are removed from the shelves. The FDA says Conagra has received two reports of dental damage associated with the recall product.
Undeclared allergens
In the UK, Nutrisure Ltd is recalling Naturya Hemp Protein Powder because it contains gluten, which is not mentioned on the label. The Food Standards Agency (FSA) says the product is therefore a "possible health risk for anyone with an allergy or intolerance to gluten", but has confirmed that the product was only sold in Sainsbury's stores.