Recall roundup: Pork scratchings recalled over Salmonella fears
This week's recall roundup includes several pork scratching recalls, which have been issued over Salmonella contamination fears.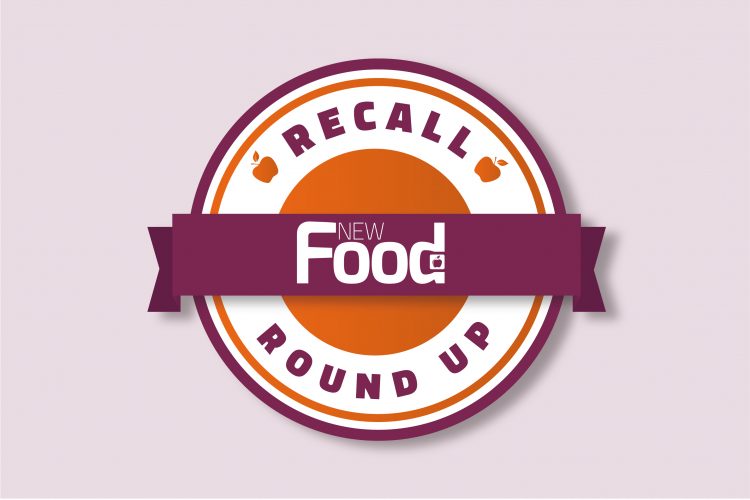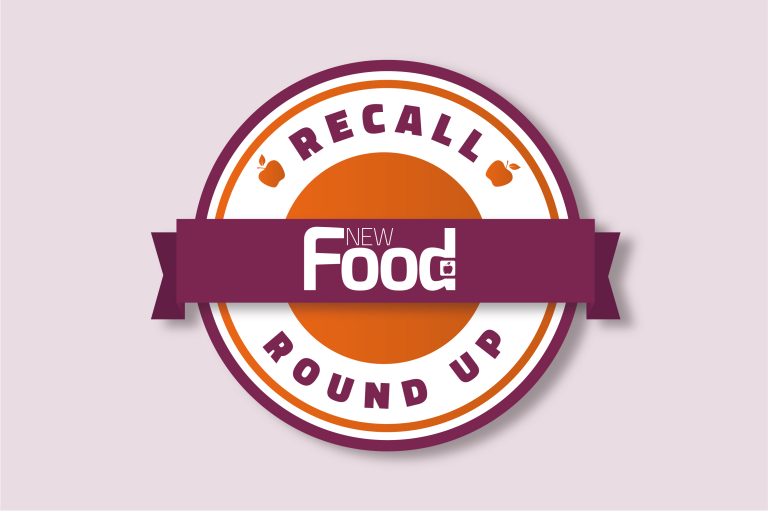 Pathogens
There have been recalls of pork scratchings in both the UK and Canada this week due to the possible presence of Salmonella. In the UK, the Food Standards Agency (FSA) has informed consumers that Tayto group is recalling Mr Porky, Jay's and The Real Pork Crackling Company products, while in Canada Morgan Williams International Inc. is recalling Mr. Porky brand Original Scratchings from the marketplace. For more information on the recalls, including the exact codes of the products affected, visit either the FSA's website or the Canadian food Inspection Agency's (CFIA) website.
Staying in Canada, Curation Foods is recalling Eat Smart brand Asian Sesame (Sésame asiatique) Chopped Salad Kit from the marketplace due to possible Listeria monocytogenes contamination. The CFIA has reminded consumers that food contaminated with Listeria monocytogenes may not look or smell spoiled but can still make you sick. Symptoms can include vomiting, nausea, persistent fever, muscle aches, severe headache and neck stiffness. Pregnant women, the elderly and people with weakened immune systems are particularly at risk. More information on the recall is available here.
Meanwhile, in the US, Loki Fish Company of Seattle, Washington is recalling 4 oz. packages of Keta Salmon Lox (UPC code 92103 00111), again due to a possible Listeria monocytogenes contamination. The US Food and Drug Administration (FDA) says the Keta Salmon Lox is packaged in a 4 oz. plastic package on a coated board. It is labelled as Wild Keta Lox, Loki Fish Co., Seattle, WA, and there are no best by dates on the package.
The product was distributed through Cherry Sprout Produce in Portland, Oregon, and Central Co-op and Pacific Coast Harvest in Seattle, Washington. It was also sold at the University District and West Seattle Farmers Markets in Washington.
Undeclared allergens
UK supermarket Sainsbury's is recalling its On the Go Spicy Chicken Pasta because it contains milk which is not mentioned on the label. Due to a packaging error, some packs may contain cheese and tomato pasta not spicy chicken pasta. The affected product has a best before date of 30 August 2021.
Foreign objects
Lastly, the CFIA has informed consumers of the recall of Foothills Creamery brand ice cream due to pieces of metal. The company is withdrawing its Turtle Mountain Ice Cream and Rocky Road Ice Cream from the marketplace, both of which were distributed in Alberta. More information on the recall, including product codes, is available here.